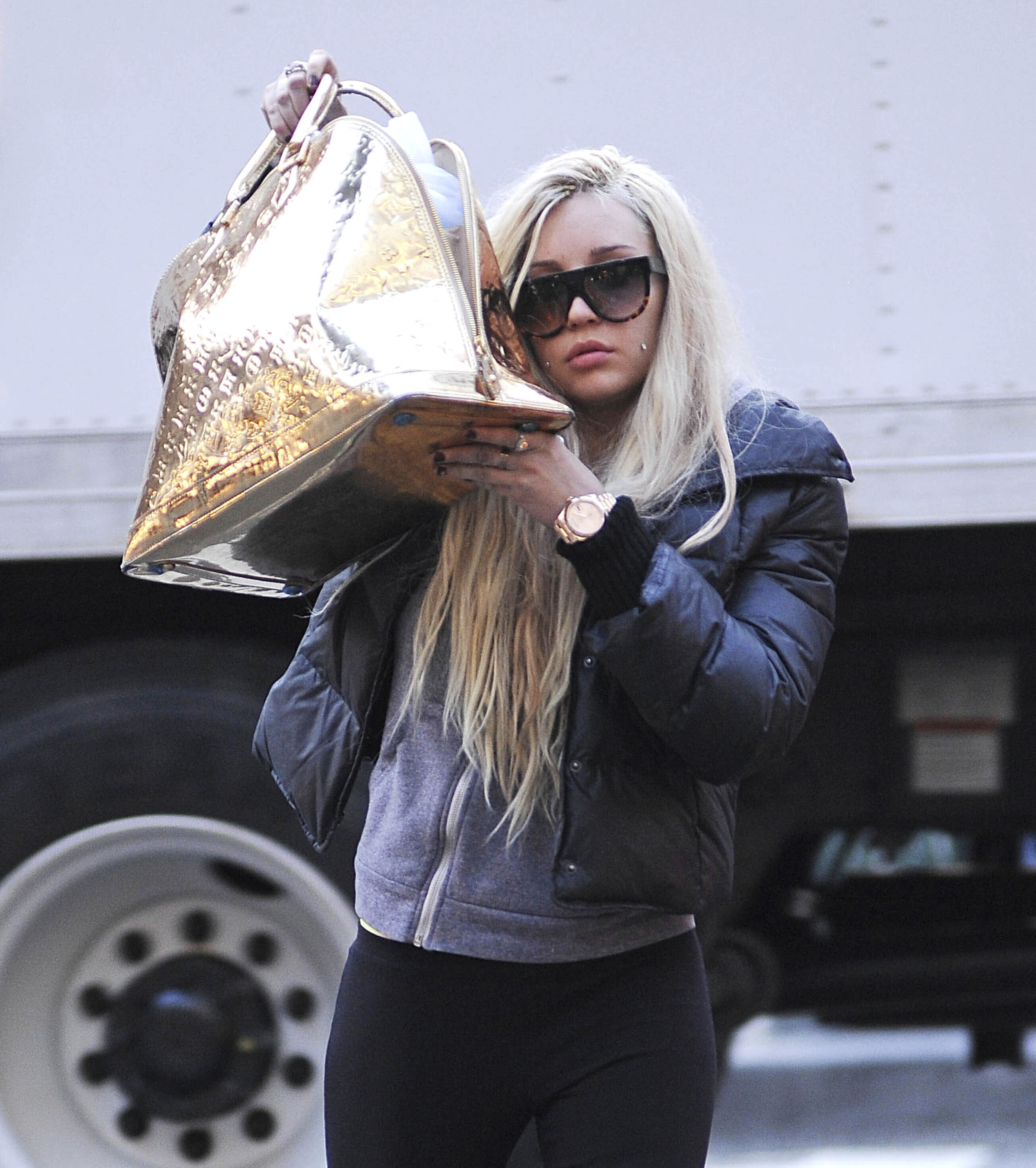 Amanda Bynes out and about. (NYC) Photo by: Tanya Kesey STAR MAX File Photo: 4/8/13
Amanda Bynes is pregnant with her first child. Fiancé Paul Michael announced the news on Instagram sharing an ultrasound of their baby captioning the photo, "Baby in the making".
The announcement comes a week after Bynes and her fiancé had called off their engagement and then called it back on.
The former Nickelodeon star split from Michael on March 8 after getting engaged in February. Bynes then posted a photo via Instagram on March 9, with the caption "My love," alongside the image with a black heart emoji.
The due date is unknown.