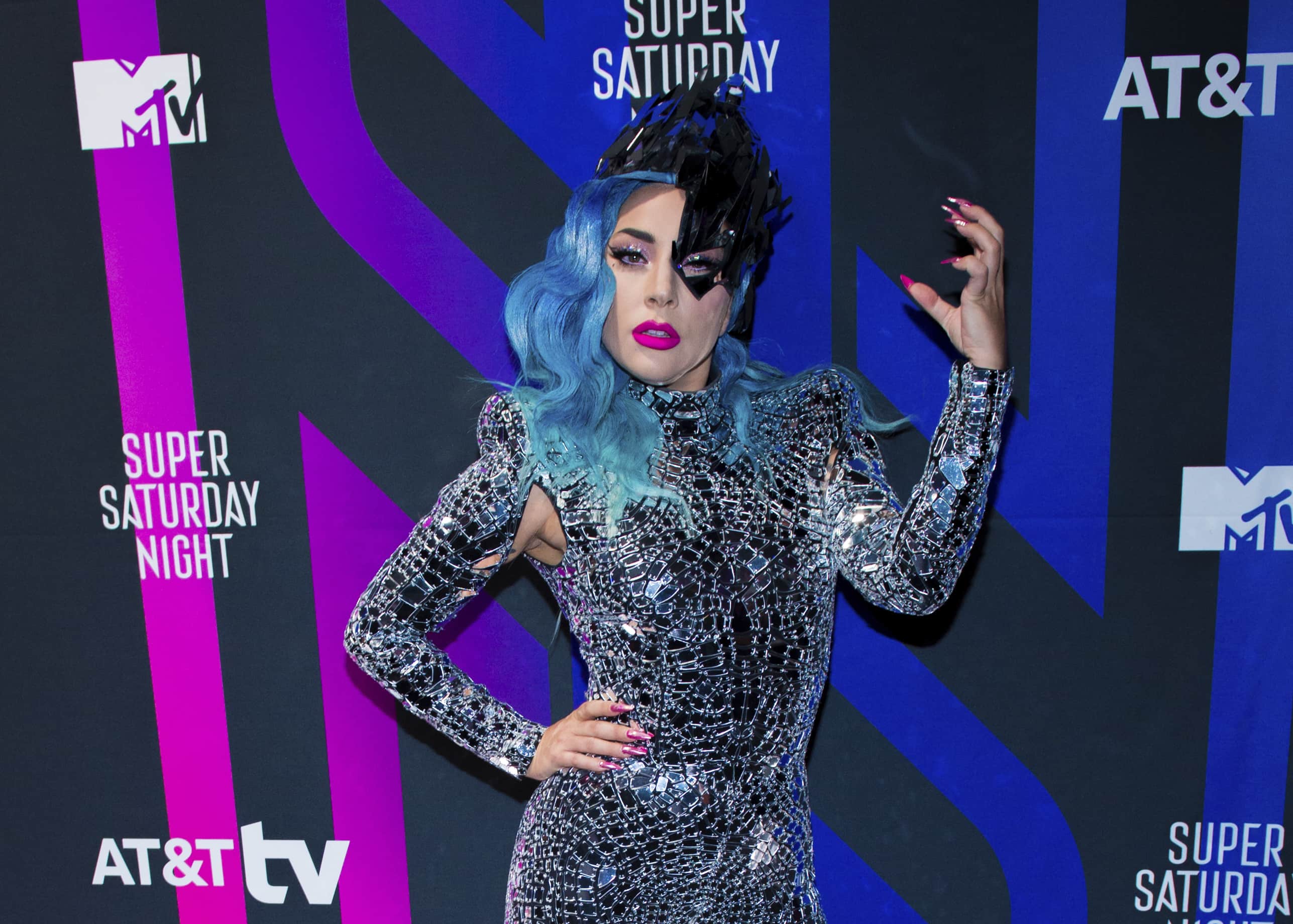 Lady Gaga attends the AT&T TV Super Saturday Night at Meridian on Island Gardens in Miami on Saturday, Feb. 1, 2020, in Miami , Fla. (Photo by Scott Roth/Invision/AP)
Lady Gaga has postponed the release of her sixth studio album "Chromatica".
She announced the news via Instagram.
"I wanted to tell you, that after a lot of deliberation, I've made the incredibly tough decision to postpone the release of Chromatica. I will announce a new 2020 release date soon."
The album was due to be released on April 10.
Can't wait?
Check out Gaga's recent single "Stupid Love" and some of her previous hits.
Lady Gaga - Applause - 2013

Lady Gaga - Telephone ft. Beyoncé - 2010

Lady Gaga - Poker Face - 2009

Lady Gaga - Paparazzi - 2009

Lady Gaga - Just Dance - 2009

Lady Gaga - Bad Romance - 2009
While we love these songs we still can't wait for Chromatica!