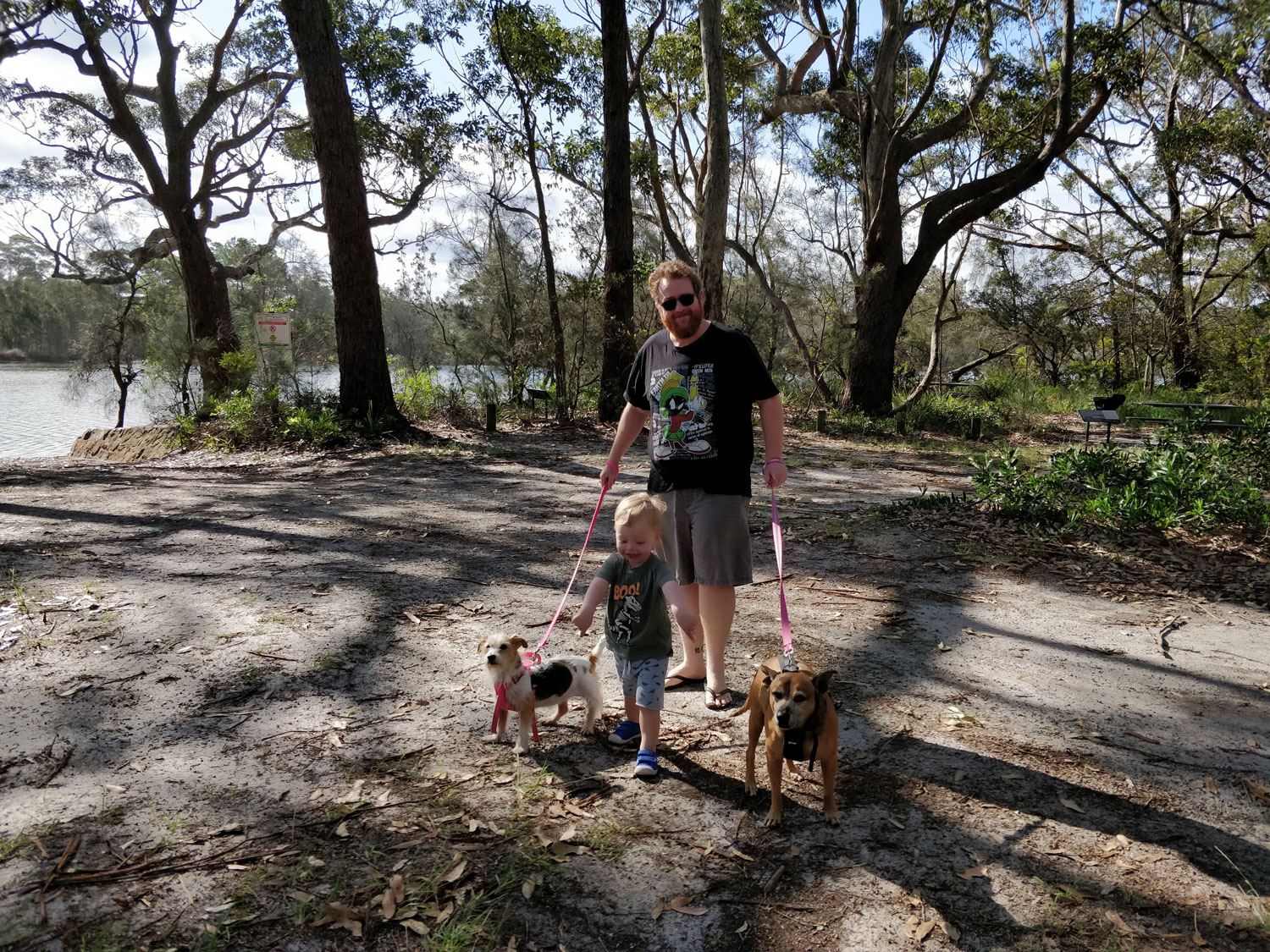 Image Credit: Jonathan Russell
The challenge is to post the last normal photo you have on your phone prior to the coronavirus lockdown. And people from all over the world have been responding in droves.
Trending on Facebook, Twitter and Instagram, you can find some heartwarming photos as well as some really sad ones.
Why don't you share your last normal photo with us on Facebook using the hashtag #lastnormalphoto because we would love to see it!
Here are a few different last normal photo posts...
This is the #LastNormalPhoto I took before the coronavirus took over everything!! The family and I were celebrating my...

Posted by Joel Castrillo on Tuesday, 19 May 2020
Share your #lastnormalphoto at Disney with us. This was March 13th at 4:06 PM ❤️❤️ pic.twitter.com/yCTiePc43K

— AJ Wolfe (@DisneyFoodBlog) May 18, 2020
When you know you look good. #lastnormalphoto #GoldenRetrievers @Corkcicle pic.twitter.com/i33EhT3M0S

— A Golden Named Kevin (@agoldennamedkev) May 16, 2020