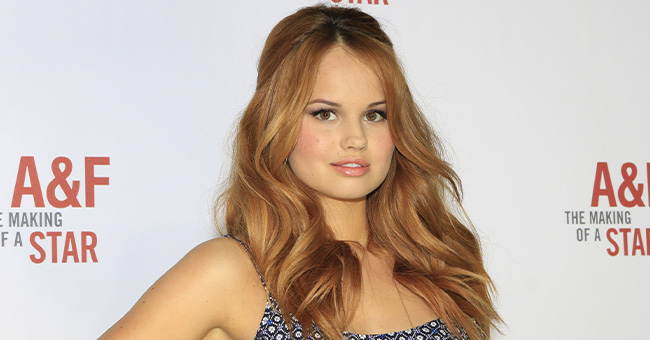 Actress Debby Ryan reveals the exciting news of her whirlwind wedding to Twenty One Pilots' drummer Joshua Dun in recent Vogue interview. "We began to flirt with the idea of having a destination party celebrating the new decade, then decided in December to get married [in Austin] on New Year's Eve, and just keep dancing until after the ball dropped," Debby explains. The couple planned their wedding day in just 28 days, one year after getting engaged in New Zealand, Dec 2018.
Ryan says she chose an Ellie Saab dress for her gown, "The day the collection dropped on Vogue—I saved it," Debby says. "For a long time, it was the only image of a wedding dress I had saved anywhere, and the only image in a folder titled 'wedding' on my phone."
The couple wrote custom wedding vows, and their dog Jim was their ring bearer. "The ceremony was the perfect balance," Dun said. "I felt like it was game night at our house, and this was the ultimate game, and boy did I win! I remember every detail from how it felt to be walking down the aisle, to the full body chills I got watching Debby walk down toward me."
Congratulation to the happy couple.