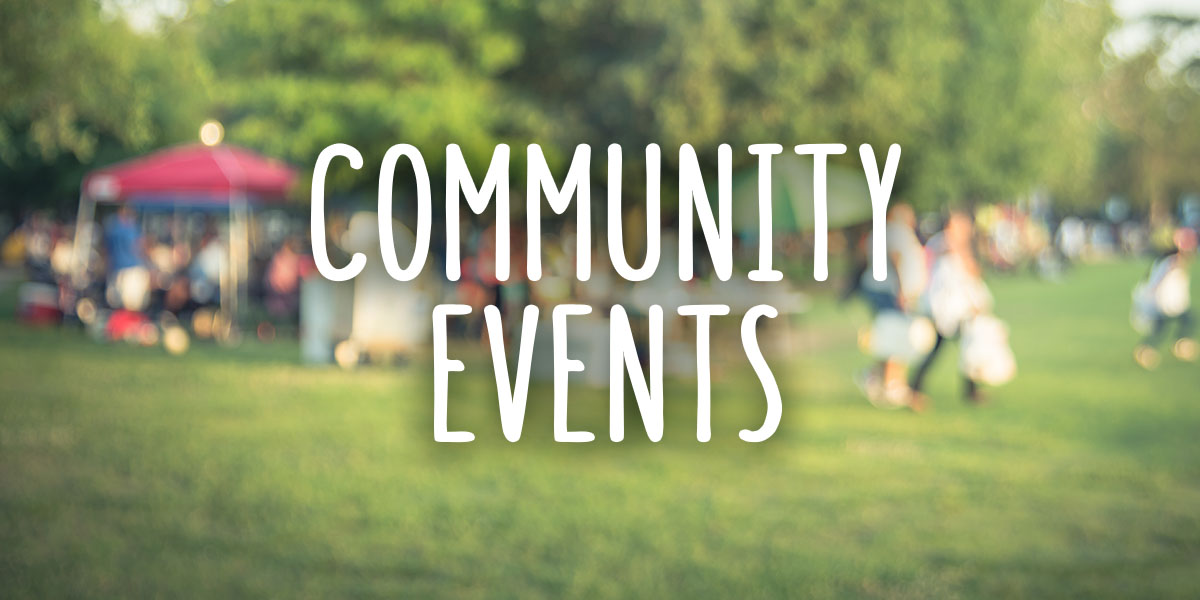 Bundaberg Orchid Society is once again holding the annual Orchid show at Bundaberg Civic Centre.
Friday 12th to Sunday 14th May.
Friday and Saturday – 8am to 4pm
Sunday – 8am to 12 noon
Admission is $2 for adults and children are free.
2023 is the 50th Anniversary of the founding of the Bundaberg Orchid Society, and this Mother's Day show will celebrate this milestone event. As it is Mother's Day weekend, our talented group of flower arrangers will be making flower posies, and they will be available for purchase.
(Benching and judging of plants will occur on Thursday 11th of May)