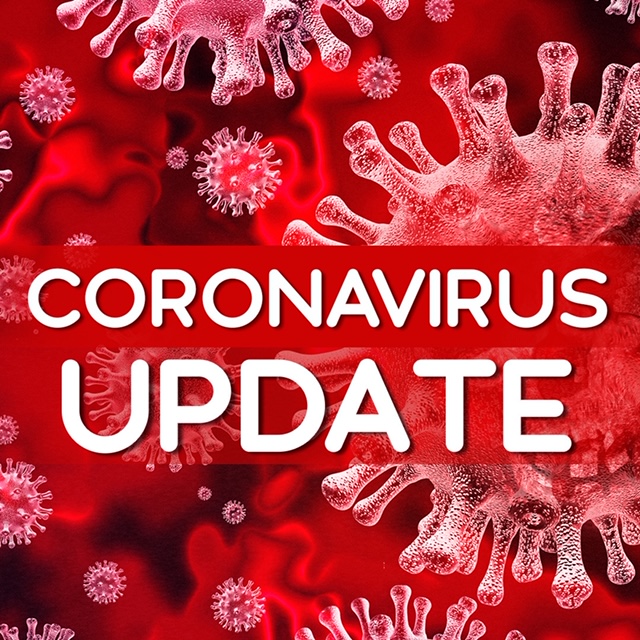 Queenslanders have been told to expect even tougher lockdown rules after a second resident died from coronavirus and a prison guard returned a positive test.
Meanwhile, a man who was refused a test at Brisbane fever clinic has reportedly returned a positive test after going to a private hospital.
The border between Queensland and NSW was shut down overnight, with only essential traffic allowed across.
That includes freight trucks, cross-border workers and people travelling for medical reasons, but police are turning away others who are not considered essential travellers.
Premier Annastacia Palaszczuk warned of further restrictions on civilian movements.
"What we might see in the future is we may see some areas of our state going into more of a lockdown than other parts," she said.
The new Queensland death is a 68-year-old Toowoomba man, who passed away in hospital on Wednesday after leaving a Royal Caribbean cruise ship in Sydney last week.
He was named in media reports as Garry Kirstenfeldt. Authorities have not confirmed his identity but have said the victim had serious underlying health conditions.
Family members are in isolation as they grieve him. Australia's death toll now stands at nine.
A 77-year-old woman from the Sunshine Coast has also died but because she passed away after travelling to Sydney she's been included in the NSW death toll.
Wolston Correctional Centre in Brisbane prison was forced into lockdown after a guard tested positive following contact with inmates over the weekend, and on Monday.
The facility is being forensically cleaned, and colleagues and inmates who may have come into contact with the sick officer are being identified.
Meanwhile the ABC reports that a man who was turned away from a Brisbane fever clinic, without a test, has since tested positive for coronavirus.
It said the man was denied a test as he had not recently been overseas, nor had contact with a confirmed case. But he returned a positive test after presenting to St Vincent's Private Hospital.
He's now in isolation at home.
The premier has told Queenslanders the state is a party-free zone after a Sunshine Coast gathering saw at least 16 people infected.
Four wait staff and at least a dozen guests returned positive tests after attending a 50th birthday at a Noosa restaurant.
"Now not the time to socialise, it is the time to keep your distance," Ms Palaszczuk said.
"The time for partying will be when we get through this coronavirus. This is a very clear example of what not to do."
© AAP 2020