Angels Community Group Sandwich Assistants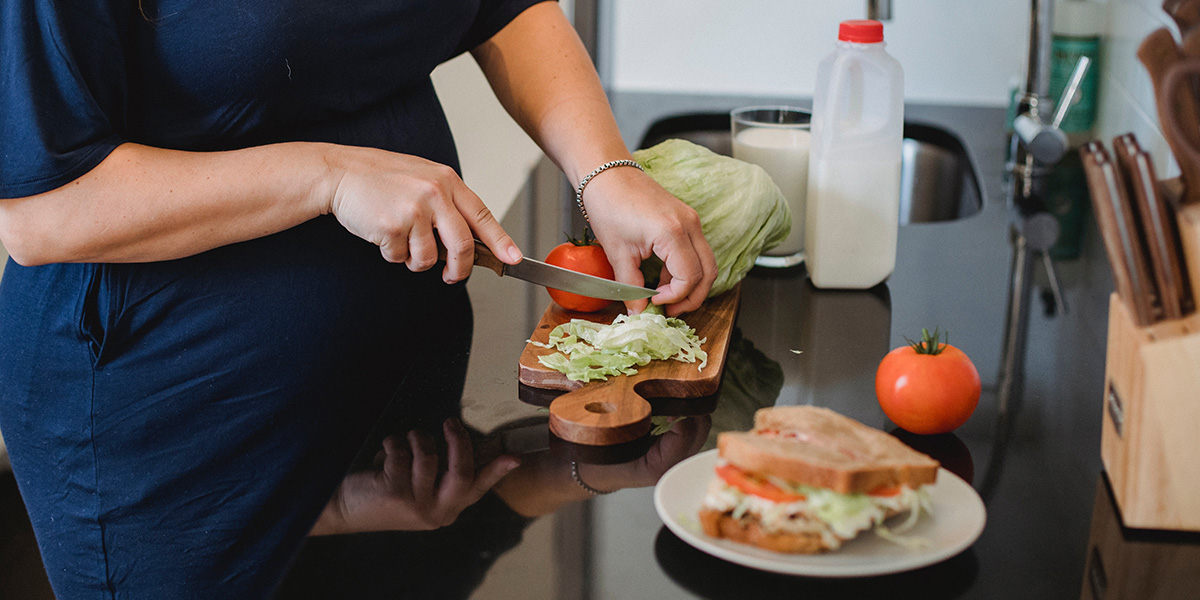 Angels Community Group are seeking volunteers to assist in making sandwiches for school lunches.
Every week Angels make 220+ lunches for local school kids at 16 local schools.
It could be your work group, sports team or get your mates together for a once-off commitment.
Contact Angels community group to volunteer for just a few hours on a Wednesday.