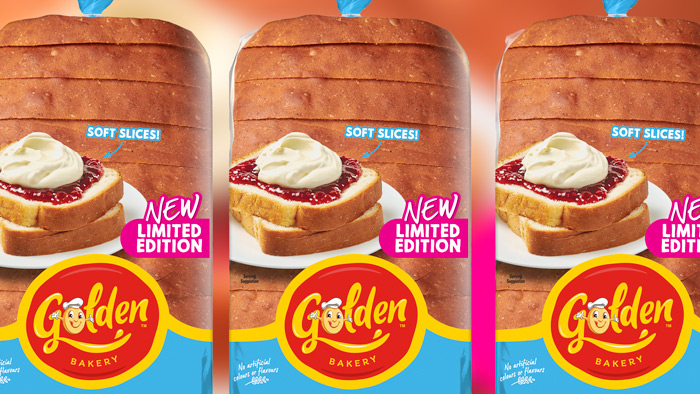 Golden Bakery has launched a delectable new limited edition Golden® Scone Loaf, so get out the jam and cream and get your toasters ready!
The new flavour comes after the success of their Cinnamon Donut Loaf last year which led to the development of the new Scone Loaf. The loaf is scone-inspired and has a slightly sweet flavour. The slices are thick and soft and are deliciously crunchy out the outside when toasted.
You can top it with jam and cream or anything you wish or even just eat it straight from the pack. The loaf is baked in Australia with 95% Aussie ingredients, includes no artificial colours or flavours and has a health star rating of 3.5.
Article continues after this ad
Advertisement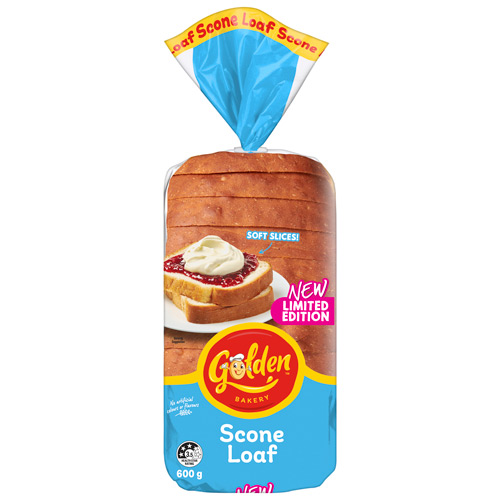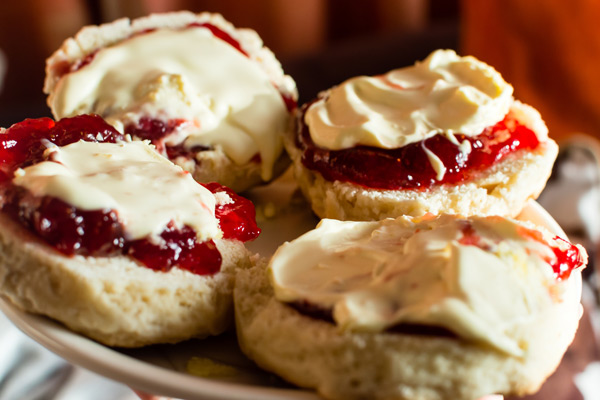 Jam or cream first? Will they be as good as freshly baked scones? Probably not, but it's the next best thing!
Image Credit: (Jacek Wojnarowski / Shutterstock.com)
The Golden® Scone Loaf comes in a 600g pack and is available from the 20th of April for a limited time at Coles and Independent supermarkets. They will also be available at Woolworths from the 27th of April. You can find them in the bakery aisle for $5.50 (RRP).
Image Credit: (Supplied by Golden Bakery)