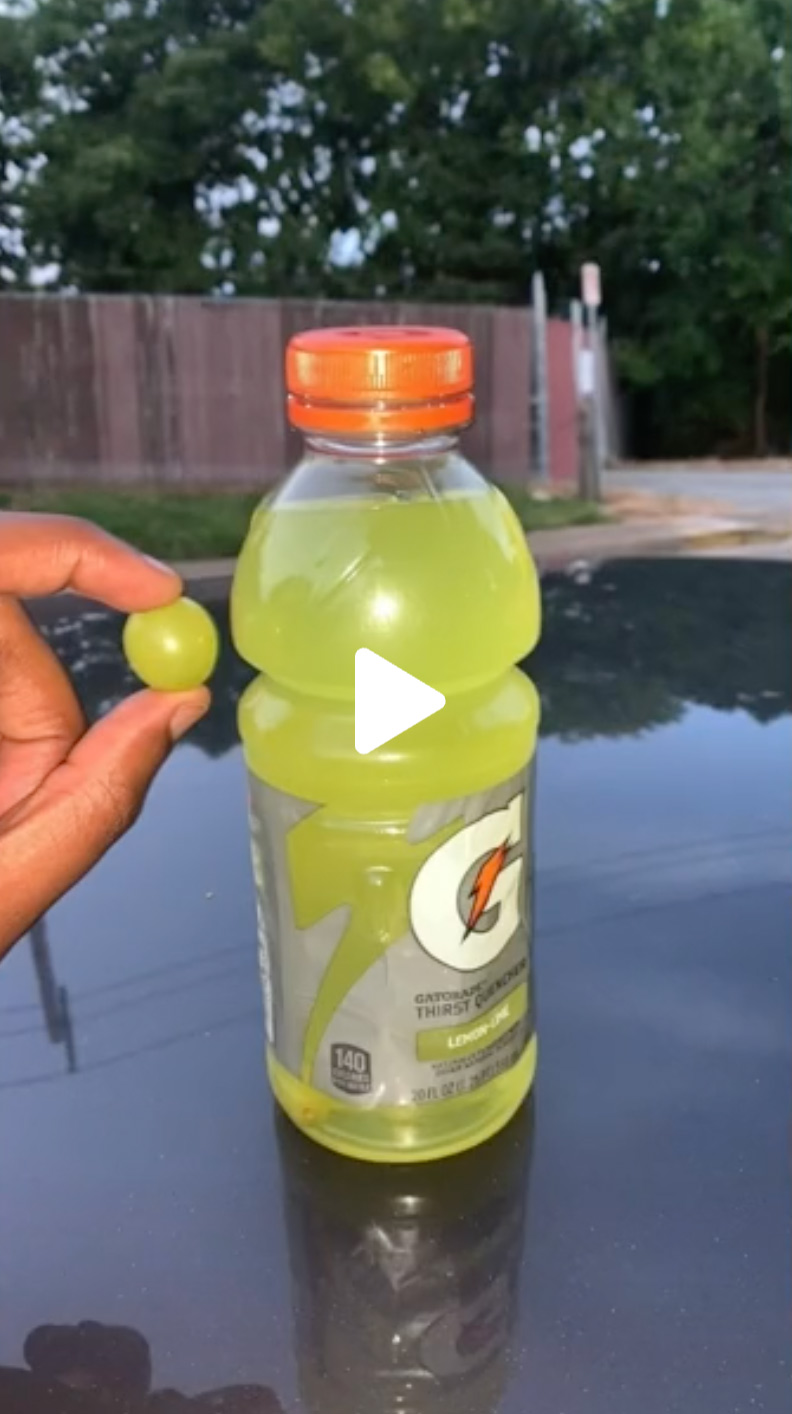 The internet is currently divided on this one simple question. Is Lemon-Lime Gatorade yellow or green?
In years gone by, the internet has argued over whether a dress was blue and black or white and gold. But now, this Gatorade debate is all the rage.
Article continues after this ad
Advertisement
The US University of Tennessee Volunteers football team posted a TikTok (which you can view above) that seems to have kicked off the huge debate with some of the players arguing over the colour of the bottle that they are holding.
The video has more than 460,000 views and almost 50,000 likes.
What do you think the colour is?
(Image: Screenshot – Tennessee Football @vol_football tiktok)
Article continues after this ad
Advertisement