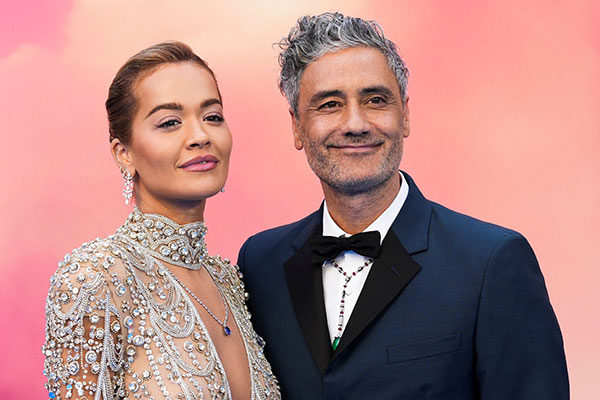 Rita Ora and Taika Waititi have reportedly tied the knot in an intimate ceremony in London.
Rita Ora has done little to nothing in silencing the rumours that she and Taika Waititi had wed by sporting a new gold band and it's said that she has already changed her surname and will now be referred to as Mrs Waititi-Ora.
Article continues after this ad
Advertisement
The couple are said to have got engaged two months ago after going public in August 2021, and sources now claim that the two are organising a massive party to celebrate their intimate wedding.
A source told The Sun: 'It was a really intimate ceremony and super special for everyone there. Their nearest and dearest can see how madly in love they are."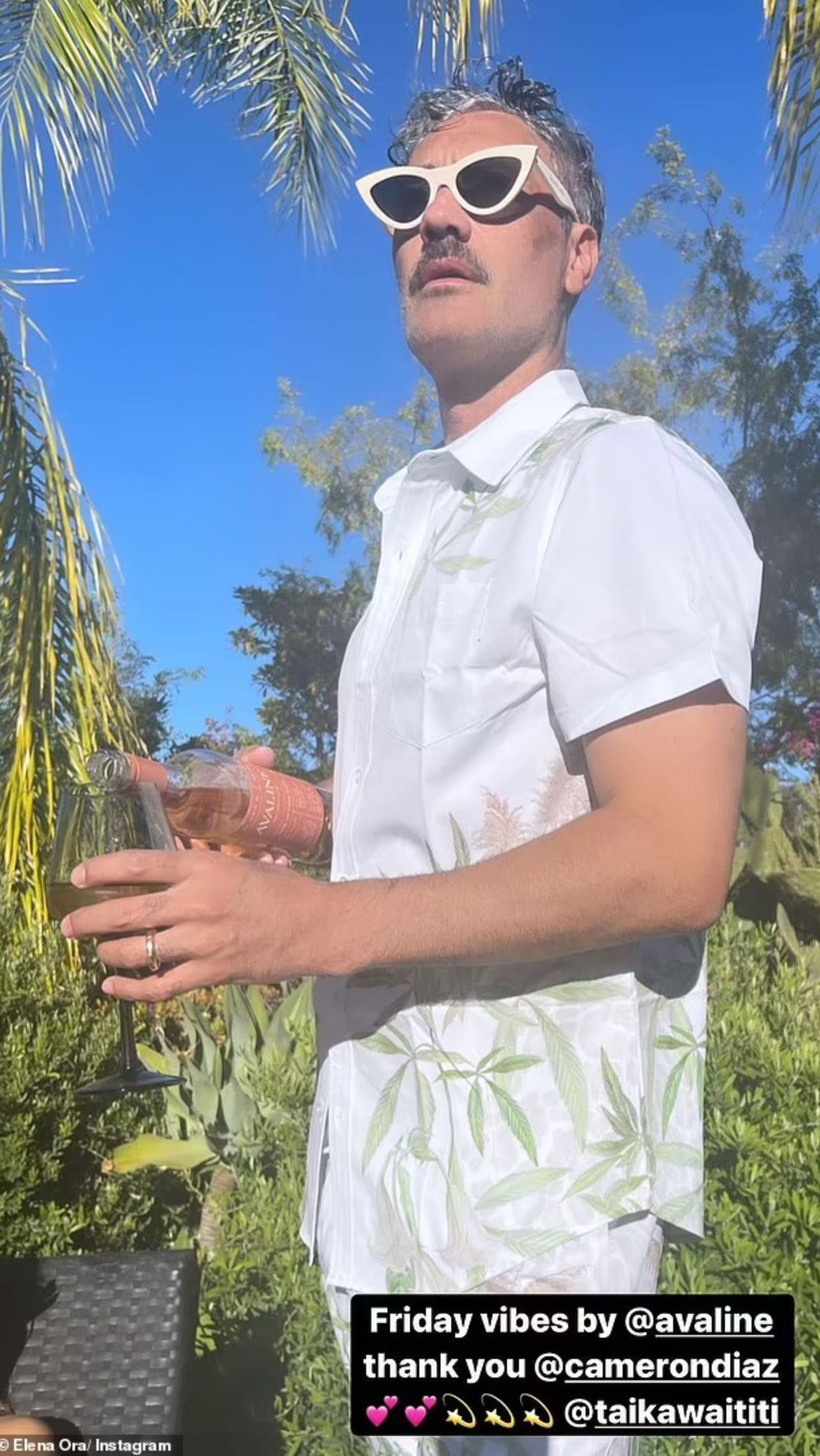 Top Photo: AAP – Director Taika Waititi and Rita Ora attend a premiere of Marvel Studios' "Thor: Love and Thunder" in London, Britain July 5, 2022. (AAP/REUTERS/Maja Smiejkowska)