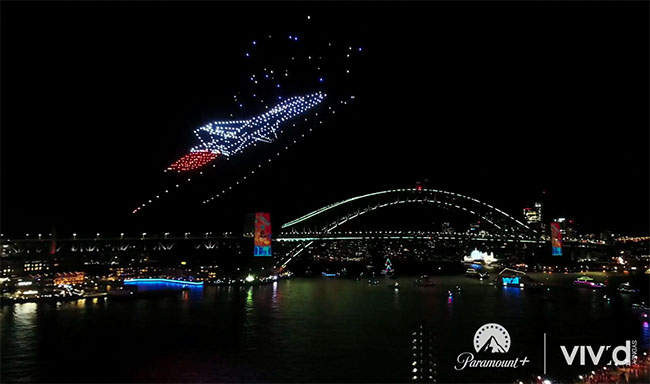 Now that covid is easing, the big festivals are returning, and Sydney's Vivid festival of light has celebrated its comeback in a spectacular way.
The opening weekend featured a stunning light show over Sydney Harbour made with 600 drones.
The aerial display set against a brilliantly lit Harbour Bridge and Sydney Opera House was the largest drone show in the Southern Hemisphere.
Article continues after this ad
Advertisement
Missed the Paramount+ Drone Show at @vividsydney We've got you covered. Relive all the fun right here ✨ 🎬 💙 #VividSydney #ParamountPlus #DroneShow pic.twitter.com/LRYa0FG3AQ

— Paramount+ Australia (@ParamountPlusAU) May 30, 2022
The collaboration with Paramount+ started with the drones flying into position then showing a 5 second countdown before launching into its display of iconic characters from the streaming giant's catalogue.
Images included the Starship Enterprise, Spongebob Squarepants, Paw Patrol, a fighter jet, NCIS: Sydney logo and South Park.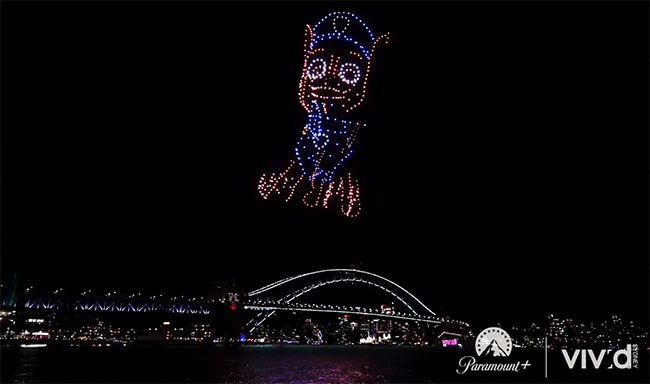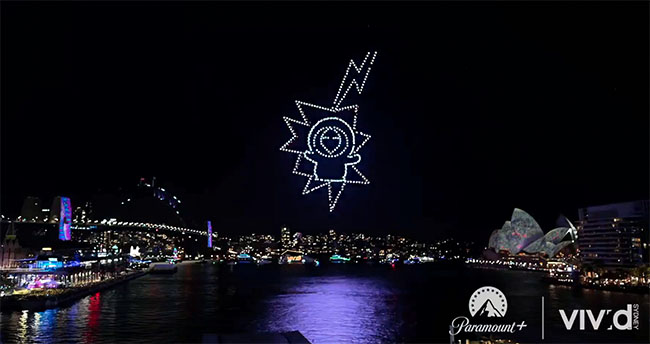 Who needs fireworks when you have drones, you may ask? It's a good question.
For people concerned about the environmental impact of fireworks, a drone light display might be the answer.
Article continues after this ad
Advertisement
You can watch the full show in real-time here:
Images: Vivid Festival/YouTube