The votes are in and more than 1 in 4 Australians have crowned Victoria's Great Ocean Road as Nextbase's Ultimate Aussie Road Trip of 2022.
Deciding it was time to settle the debate once and for all, the world's leading Dash Cam manufacturer Nextbase asked the public which Australian road trip is the crown in the road.
From the shortlist of 10, the Great Great Ocean Road finished top, ahead of Broome to Kununurra via the Kimberleys and the Tasmanian Ring Road. In total, 1,635 Australians voted across November through to January 31, 2022.
Article continues after this ad
Advertisement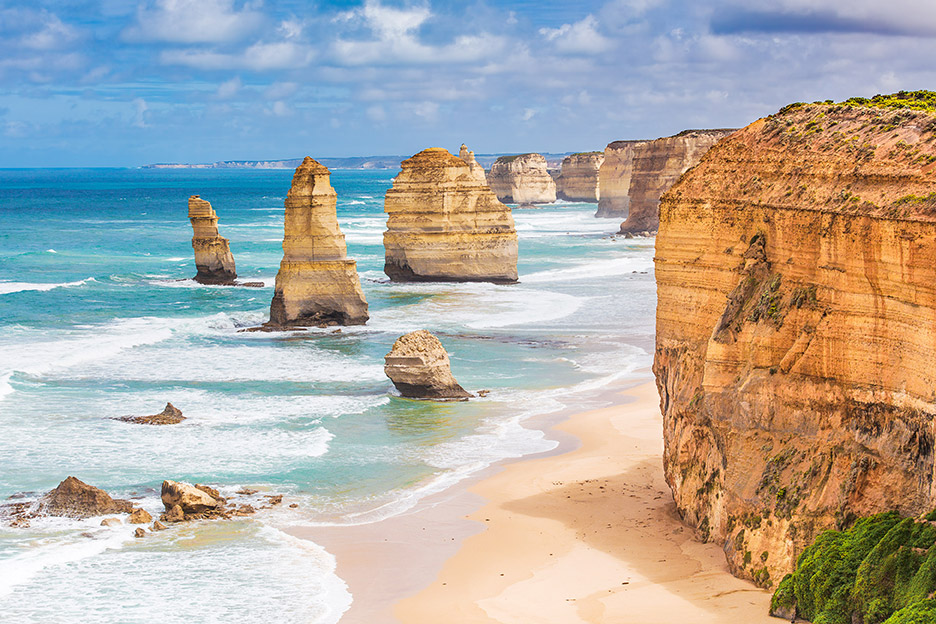 (Image:Twelve Apostles rock formations, Great Ocean Road, Victoria, Australia – Shutterstock – Greg Brave)
THE TOP-10 ULTIMATE AUSTRALIAN ROAD TRIPS:
10. Bright, Falls Creek, Omeo loop, VIC
Article continues after this ad
Advertisement
9. Birdsville Track, QLD & SA
8. Longreach to Rockhampton loop including Emerald and Carnarvon, QLD
Article continues after this ad
Advertisement
7. Alice Springs to Uluru, NT
6. South Coast including Eurobodalla Shire Region and Narooma , NSW
5. Darwin to Kakadu, NT
Article continues after this ad
Advertisement
4. Cairns to Normanton (on your way to NT), QLD
3. Tasmanian Ring Road, TAS
Article continues after this ad
Advertisement
2. Broome to Kununurra via the Kimberleys, WA
1. Great Ocean Road, VIC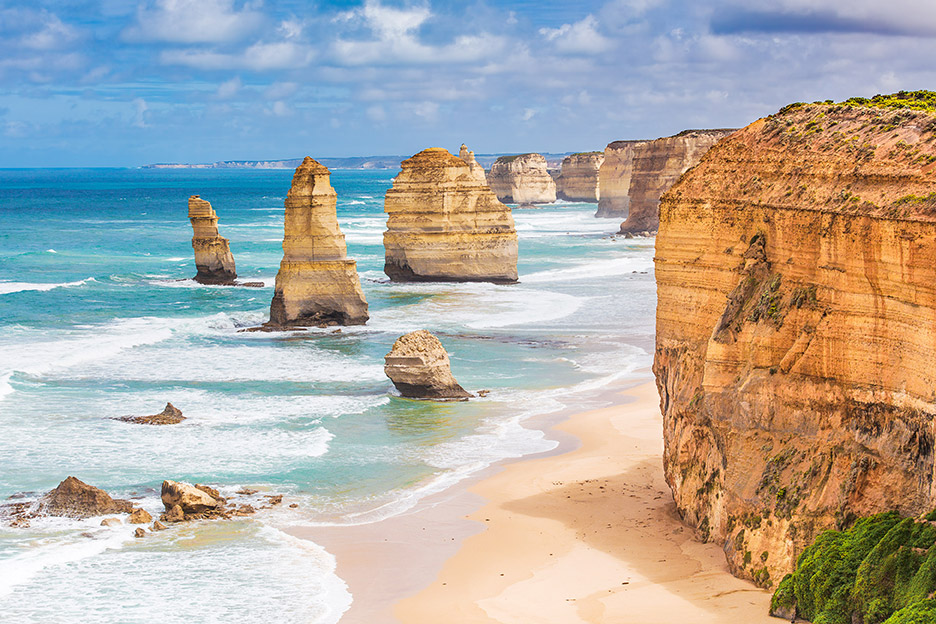 "With so many Australians hitting the road this season for a road trip, it has never been more timely to ask what is Australia's Ultimate Road Trip?," Nextbase Managing Director Richard Browning said. "It was great to have so many Australians have their say, many of whom are very passionate about their favourite road trip. We're delighted to officially confirm once and for all that the Great Ocean Road is Australia's Ultimate 2022 road trip"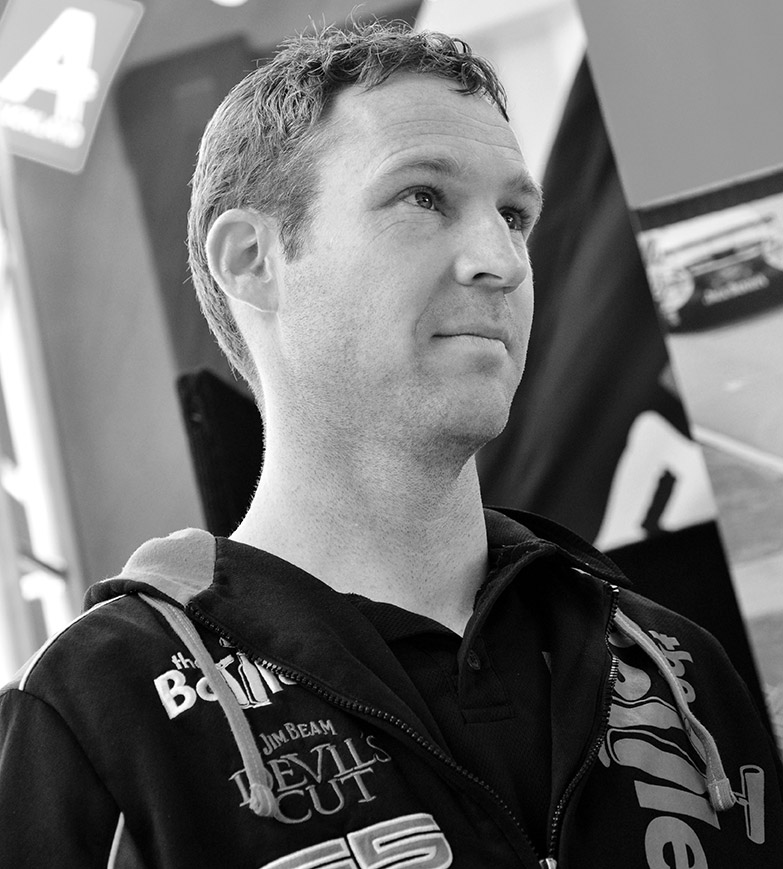 (Image: Nextbase Ambassador David Reynolds – Shutterstock – ChameleonsEye)
Article continues after this ad
Advertisement
Supercar driver David Reynolds said: "The Great Ocean Road is an amazing drive that all Australians should make sure they experience. The road is beautiful with breathtaking views, it's no surprise it won the accolade this year. There are many great road trips to experience around Australia and amazing sights to be seen, you've just got to hit the road and find them. You'll make great memories on your adventure and your Nextbase Dash Cam can help capture your travels and add a layer of safety to your trip."
From the 1,635 votes, 5 lucky winners have won a $500 Airbnb voucher, a $500 Coles Express voucher to fuel their next road trip, and a Nextbase 622GW Dash Cam and SD Card.
Congratulations to: Liz Dowhaluk of Baulkham Hills, NSW, Tony Houdalakis of Clarinda, Victoria, Adrian Hallam of Mt Austin, NSW, Cassy Newman of Baldivis, WA, and Paul Cockshell of Hillier, SA.
To celebrate the announcement, The company that ran the survey "Nextbase" has secretly placed 10 of their Dash Cams along popular parts of The Great Ocean Road for lucky travellers to find and win.
Article continues after this ad
Advertisement
To take part in the Dash Cam Treasure Hunt, people can follow Nextbase's Instagram page to find clues around where the Dash Cams are placed. Once they're found, they're yours to keep and capture the route – just make sure to call the number on the note for a code to unlock the padlock.
What do you think? Is the Great Ocean Road the ultimate road trip or was your favourite left off the list?