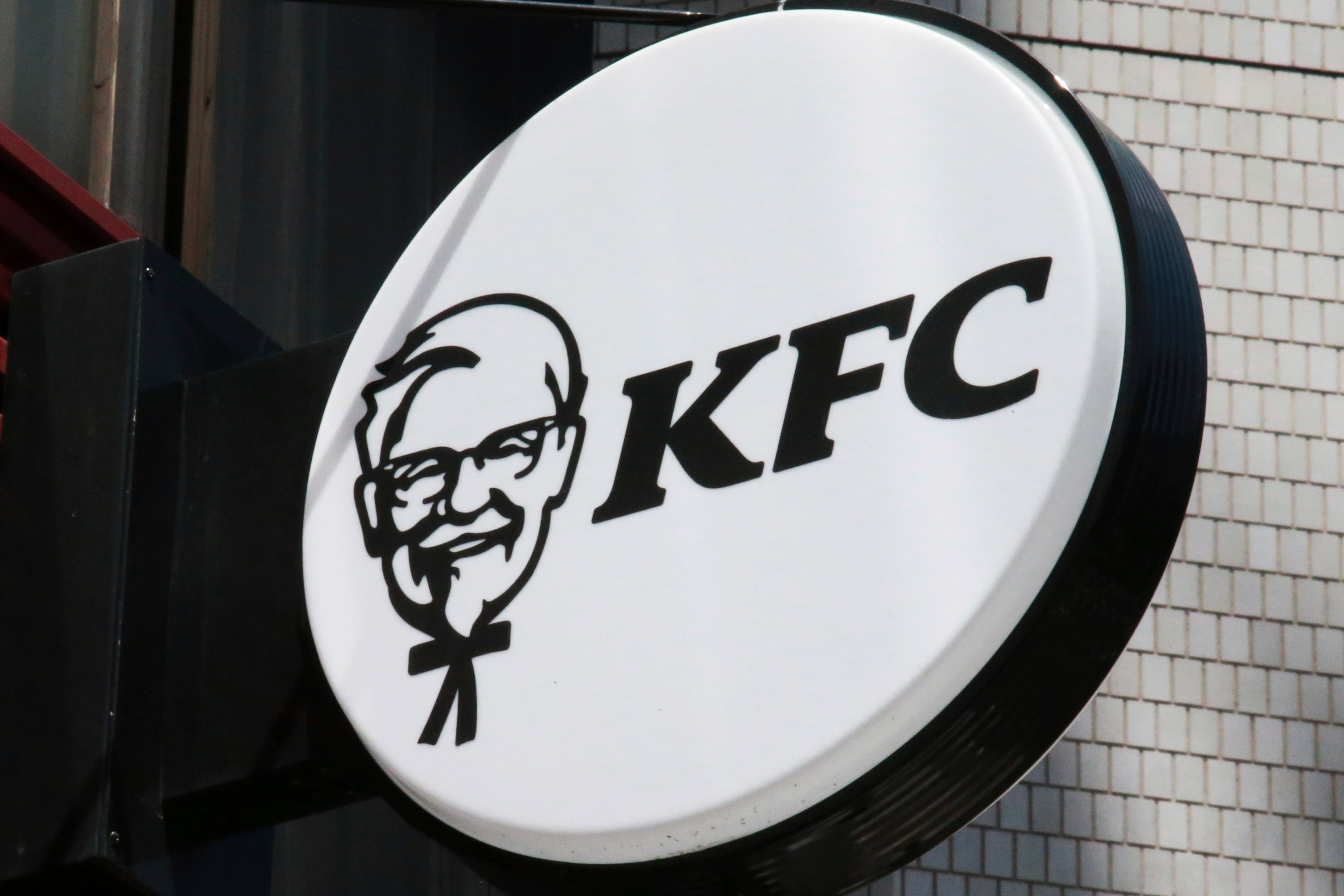 One of the best kept secrets is a secret no more.
KFC's 11 herbs and spices has been leaked, by accident and by none other than the Colonel's nephew.
Joe Lexington, who is the nephew of Harland Sanders or better known as the the Colonel, sat down with the Chicago Tribune and brought along with him an old family scrapbook.
Article continues after this ad
Advertisement
After going through the scrapbook, the reporter from the Tribune noticed a hand written message on the back of Joe's aunt's will. It turns out that it was indeed the infamous 11 herbs and spices.
"That is the original 11 herbs and spices that were supposed to be so secretive," Joe told the reporter.
KFC's secret recipe revealed? Tribune shown family scrapbook with 11 herbs and spices https://t.co/k0ieLSbcPI pic.twitter.com/gg3NygwFqN

— Chicago Tribune (@chicagotribune) August 19, 2016
Here's the recipe
Article continues after this ad
Advertisement
11 Spices – mix with 2 cups of white flour
1. 2/3 tblsp salt
2. 1/2 tblsp thyme
3. 1/2 tblsp basil
4. 1/3 tblsp oregano
5. 1 tblsp celery salt
6. 1 tblsp black pepper
7. 1 tblsp dried mustard
8. 4 tblsp paprika
9. 2 tblsp garlic salt
10. 1 tblsp ground ginger
11. 3 tblsp white pepper
The Tribune tried their best to recreate the chicken but couldn't quite recreate the taste. They later found that the true secret was adding MSG to their mixture, and that's when they had a match.
So there it is, give it a shot for yourself and let us know how you go.
Article continues after this ad
Advertisement
Image : (The Yomiuri Shimbun via AP Images)