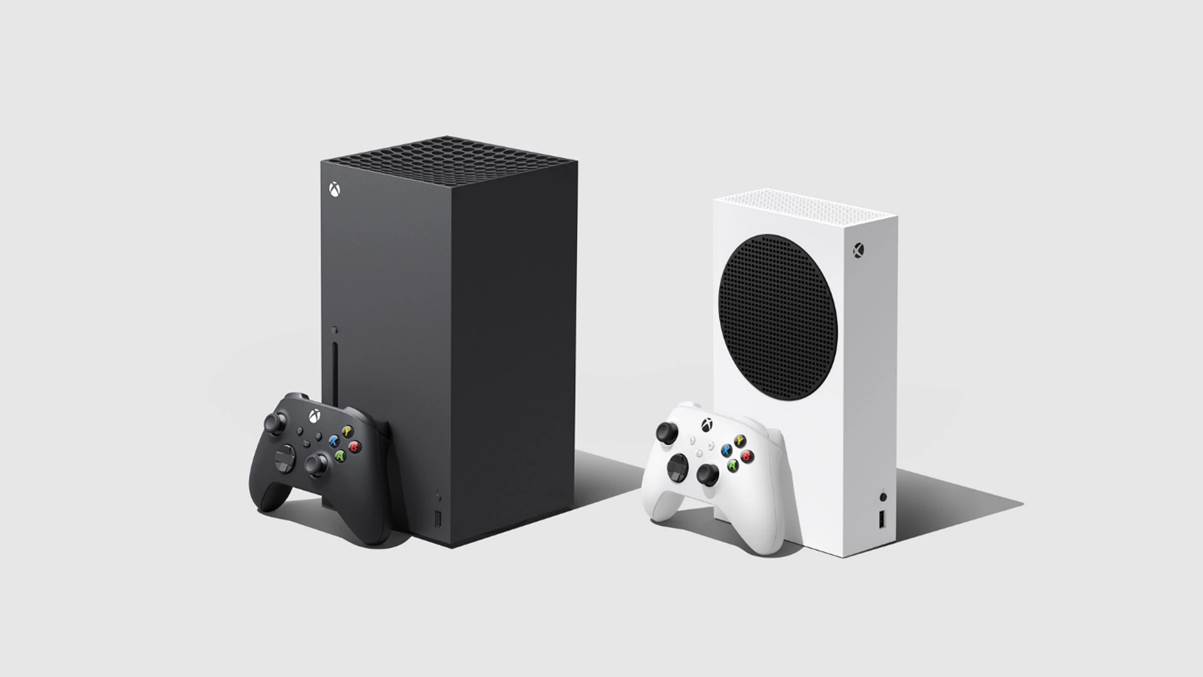 The console war is heating up and Xbox have leaped out of the gate with information gaming fans have been craving for months.
We've know for some time the specs of the Xbox Series X and we've also learnt recently that a lower spec machine the Xbox Series S will also be available, but now after what seems like an eternity we have a release date and a price which firmly puts the ball into Sonys court now to announce the same details for the PS5.
The different models of Xbox will be great for consumers, giving you a massive price difference for your style of play. Series X is a beast with massive amounts of power. The Series S is an all-digital model that was developed in parallel with it's larger sibling and will be the smallest X-Box to date, but still packs a punch and is most definitely a "Next-Gen" console.
In addition to the traditional option of purchasing the new generation of Xbox Series X and S at AUD$749 (Estimated Retail Price) and AUD$499 (Estimated Retail Price) respectively, the team are expanding the Xbox All Access program to 12 countrieswith more to come in 2021. The All Access program allows you to purchase your console on a plan like you would a mobile phone.
So whether you're upgrading to the newest consoles or getting your first Xbox, Xbox All Access is the easiest way to get the best of Xbox.
Xbox All Access provides an Xbox Series X, or Series S, along with 24 months of the full Xbox Game Pass Ultimate experience. In total, that means you get access to:
The next-generation Xbox console of your choice
Over 100 high-quality games to play on console, including next-gen Optimised games
Over 100 high-quality games to play on PC
An EA Play membership to play more than 60 of EA's biggest and best console and PC games
And over 100 games to play from the cloud
That's all with no upfront costs and a low monthly price. Xbox Series S will be available starting from AUD$33 a month for 24 months and Xbox Series X will be available starting from AUD$46 a month for 24 months.
The Official release date for the console is November 10 2020 with preorders happening on September 22.