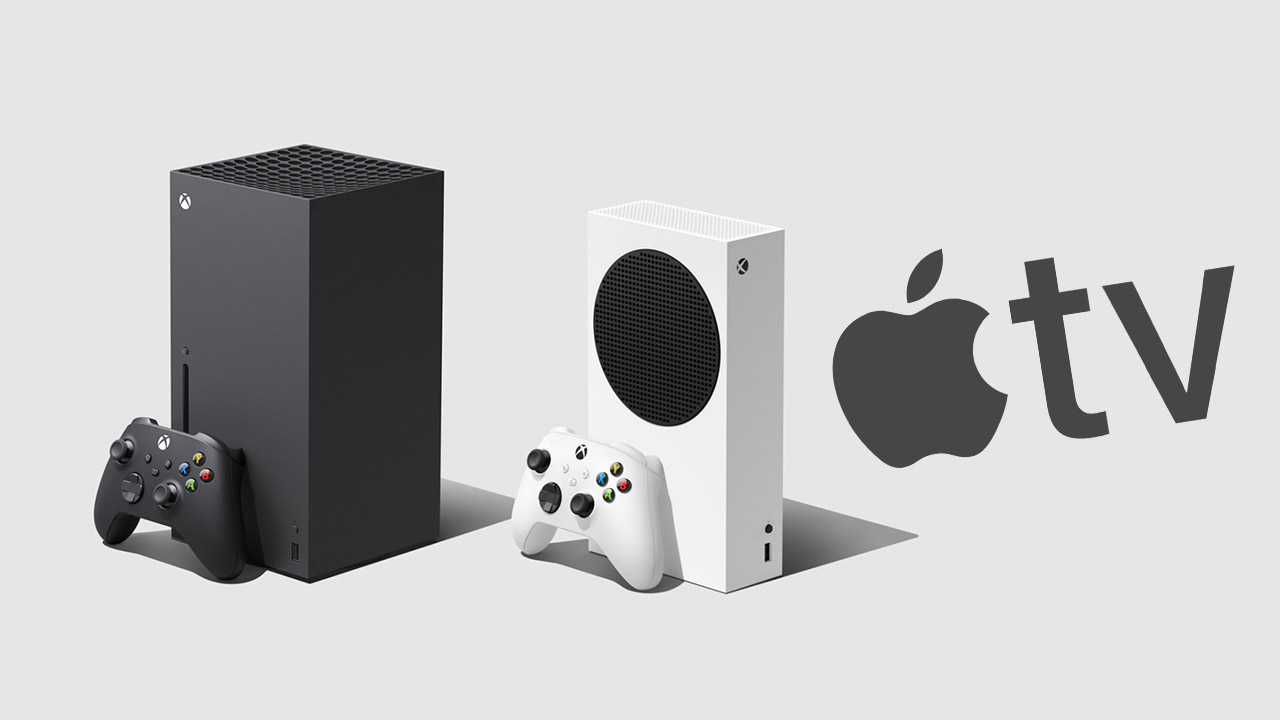 Xbox announced today that the Apple TV app is coming to Xbox One and Xbox Series X|S on November 10.
Obviously if you love streaming TV shows then it's good news that Apple TV app is going to make your console the main source of entertainment for the house as well as.. you know.. play games.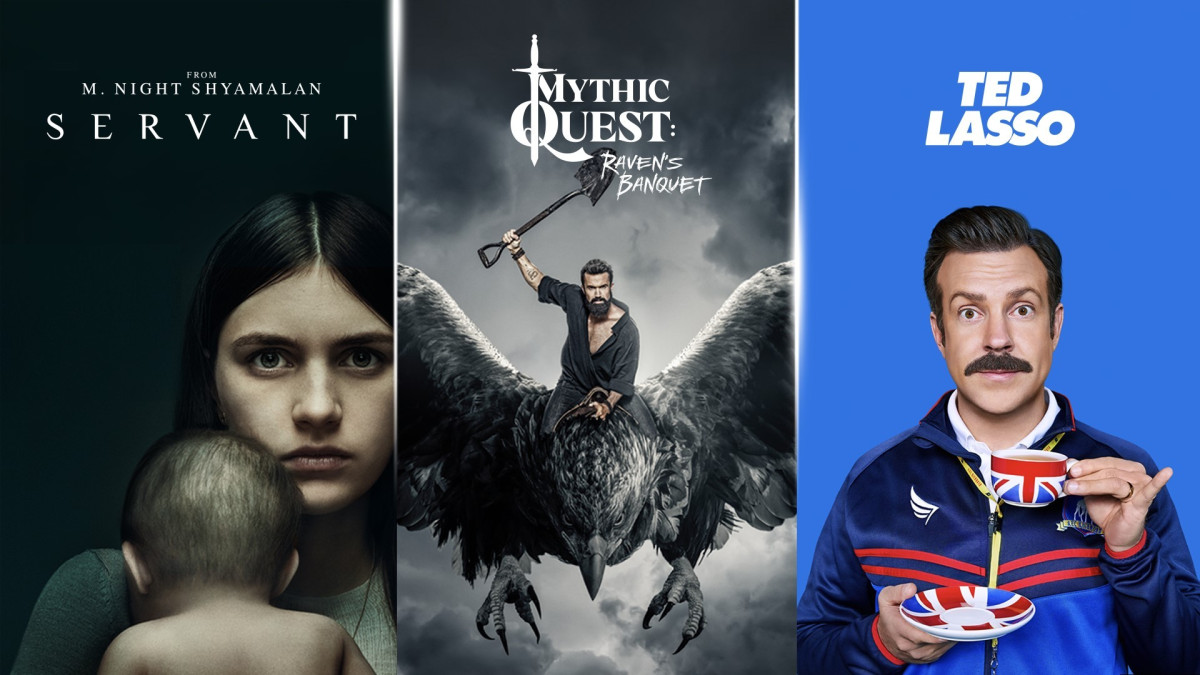 These are three "must watch" shows, I especially love Mythic Quest, created by Ubisoft and the team behind shows like "Always Sunning in Philadelphia" and "Community".
The Apple App has Apple TV+, Apple TV channels, brand-new and popular movies, and personalized entertainment recommendations, so there access to a lot of content and you'll be able to access it as well as the other big streaming services like Netflix, Stan, Disney+, Spotify, YouTube, Optus Sport, Amazon Prime, Twitch, ABC iView, and more. Best thing is as well the new systems can deliver in in ultra HD to your 4K TV.
It's an interesting move from Apple to move out across other platforms, usually you would need an Apple TV box or stream on your phone or tablet, but at the end of the day it makes perfect sense to put thier product on systems that are generating a lot of buzz ahead of thier release in 8 days.
The countdown for gamers is on and the suspense is at an all time high!