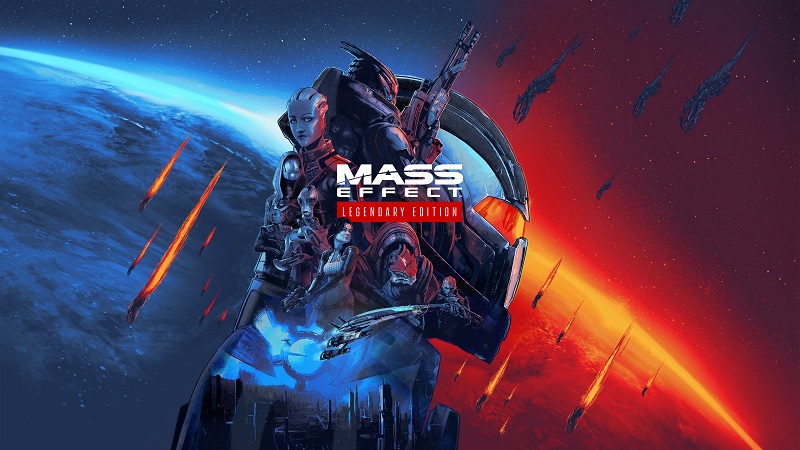 Bioware has released the first reveal trailer for their "Mass Effect: Legendary Edition," a 4K remastering of one of the most acclaimed sci-fi video game series of all time.
Unlike the recent remakes of games like "Resident Evil" this release will be a remaster rather than a remake. This will mean that the emphasis of the upgrade will be on the visual resolution to 4K HDR while some lighting, textures, shaders and character models have also had tweaks.
That remaster will boast smoother frame rates and support for 21:9 ratio.
"Mass Effect Legendary Edition will include single-player base content and DLC from Mass Effect, Mass Effect 2, and Mass Effect 3, plus promo weapons, armours, and packs - all remastered and optimized for 4k Ultra HD. It will be available in Spring 2021 for Xbox One, PlayStation 4, and PC, with forward compatibility and targeted enhancements on Xbox Series X and PlayStation 5". - Casey from Bioware
Other improvements include faster elevators (with options to skip), aim assist, and support for controllers on PC.
The 'Mass Effect Legendary Edition' will include over 40 DLC packs from across the trilogy, with the 'extended cut' of ME3 being the one used, but there won't support multiplayer.
The title is set for release on May 14th 2021.
Image: Bioware/EA