It's easy to get caught up in the excitement as the newest member of the Nintendo Switch family of consoles becomes available now in stores.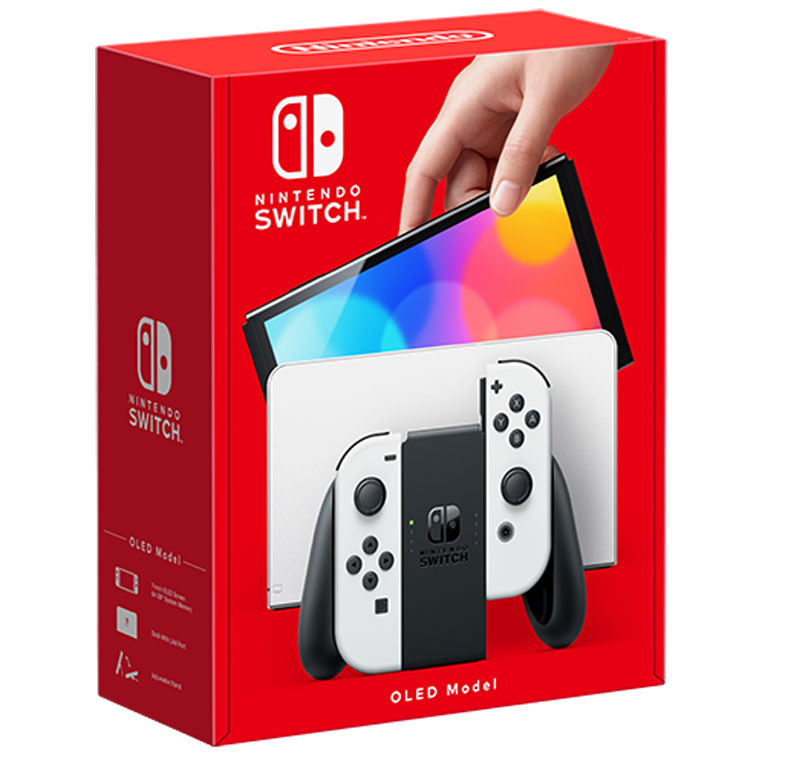 (images: Nintendo)
The Nintendo Switch – OLED Model has a lot of people talking and with good reason, it has a similar overall size to the Nintendo Switch console, but with a larger, vibrant 7-inch OLED screen with vivid colours and high contrast. It's a fix for what is essentially the biggest issue with the original Switch console. The screen on that system did a job but just lacked the ability to wow you when playing in handheld mode.
Article continues after this ad
Advertisement
This new version of the console gives players another option to play the vast and growing library of Nintendo Switch games how they want and where they want.
The Nintendo Switch – OLED Model console not only sports a 7-inch OLED screen, but also features a wide adjustable stand for tabletop mode, a new dock with a wired LAN port (LAN cable sold separately), 64GB of internal storage*, and enhanced audio for handheld and tabletop play. Just like Nintendo Switch, Nintendo Switch – OLED Model allows players to play on the TV and share the detachable Joy-Con controllers for right-out-of-the-box multiplayer fun.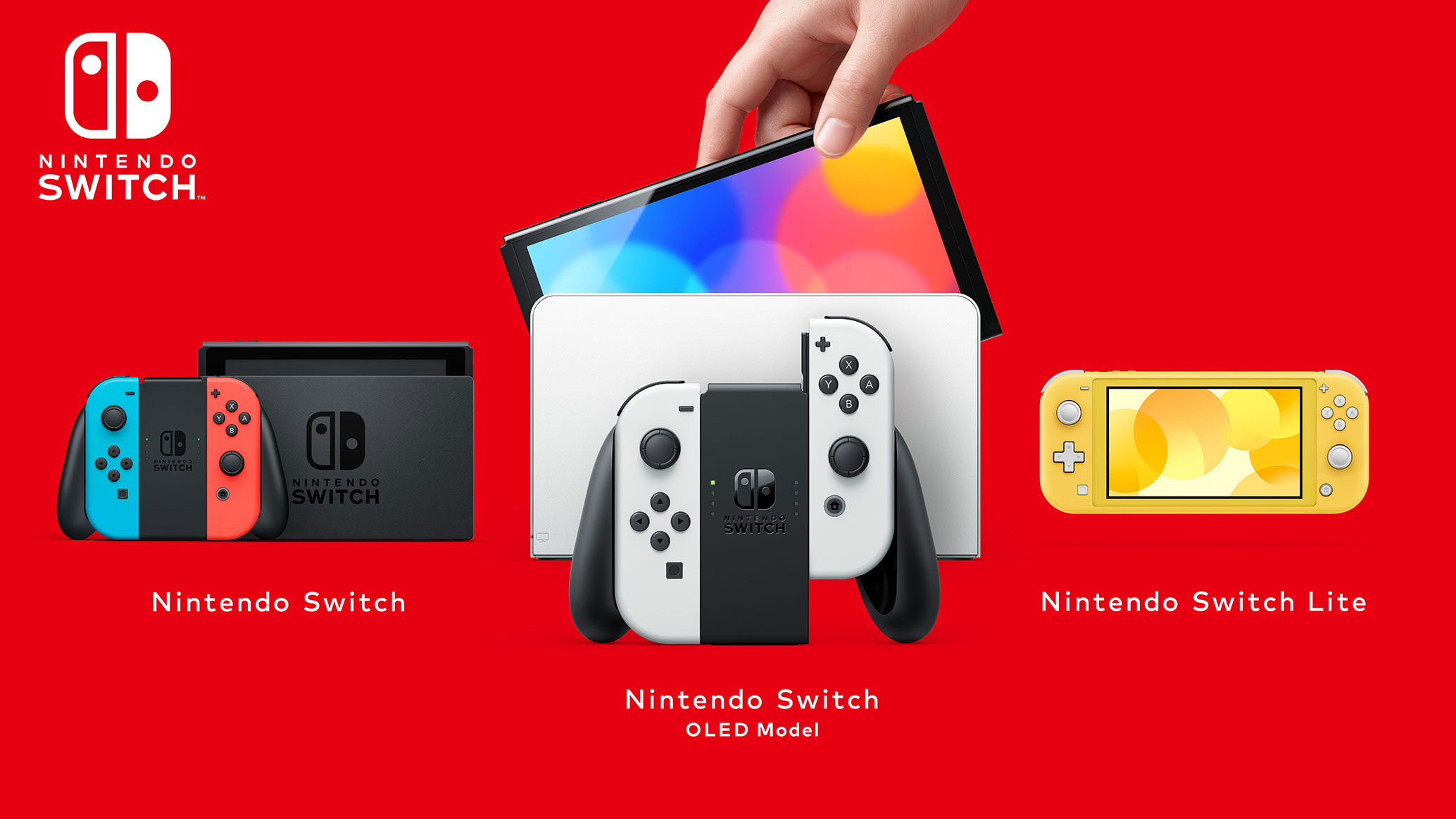 (images: Nintendo)
This is the console release you get when you don't get a console release. It's a vast improvement on the original console, but it's not a Nintendo Switch 2.0 or even the Pro model people were expecting to be released this year. It is going to make your games look better and if you mainly play in handheld mode then it's certainly worth the investment to upgrade. But it doesn't need to be said, that if you mainly play hooked up to the TV, don't bother, what you have is already powerful enough.
Nintendo Switch OLED Model is available now.
Article continues after this ad
Advertisement