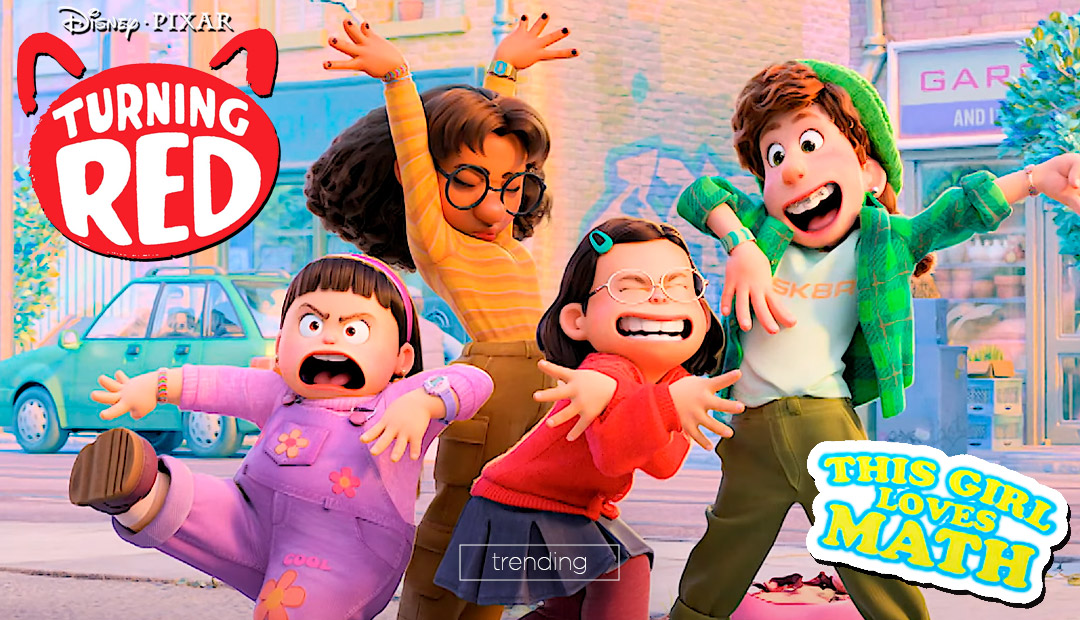 Turning Red is a new computer-animated movie about a girl that turns into a Red Panda whenever she gets too emotional.
Mei Lee is a confident and sassy 13-year-old girl living in Canada who is traversing the field of being a teenager.
One morning she awakens to being a giant Red Panda which appears to not shock her parents at all.
It turns out that their family has an ancient connection with Red Pandas.
So now whenever Mei gets too emotional (good luck with that being a teenage girl), she transforms.
The writer of this film, Domee Shi, was the very first woman to direct a Pixar short film.
And if you have Disney+ you may have seen it (if you have kids).
That short film is Bao, the story of a mother suffering from empty nest syndrome that receives a second chance at being a mother when a steamed bun she has made comes to life.
This beautiful little short film won the Academy Award for Best Animated Short Film.
And when you watch it, you will see why.
Not only was Domee Shi the first woman to direct a Pixar Short Film, but with Turning Red she will be the first woman to solely direct a Pixar Feature Film.
How amazing is that!
Turning Red is set to come out in March 2022 and we can't wait.