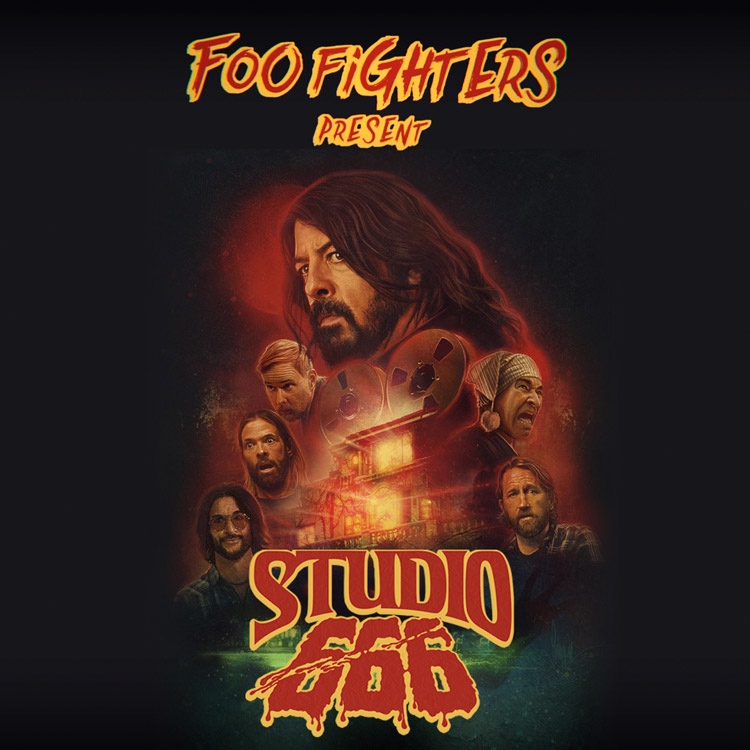 The Foo Fighters are headed to the Big Screen in a new comedy horror film Studio 666.
At first, you might be thinking this is some gag to promote an upcoming album.
However, this is a legitimate film and it looks like the group can actually act with Dave Grohl putting out an impressive-looking performance.
Article continues after this ad
Advertisement
When you think about it, they have been actors in their own Music Videos for years now, so why not go full feature.
So what is Studio 666 about then?
Well, the Foo Fighters need to work on their 10th album and need a fresh sound.
The group heads out to find a mansion with an amazing sound that is perfect for the job.
Little do they know the house has some serious paranormal activity.
Article continues after this ad
Advertisement
With Will Forte, Jeff Garlin, and Jenna Ortega joining them, this should be one hell of a movie (pun intended).
Studio 666 launches in US theatres on the 25th February, however, details for the Australian release are still to be confirmed.