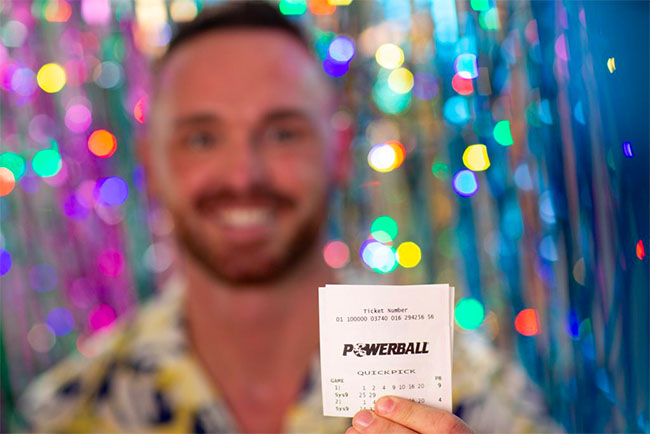 A Brisbane uni student in his 20s is Australia's latest instant multimillionaire after winning this week's entire $20 million first division Powerball prize.
And he says he's retiring straight away.
"I'm never going to work again!" he told The Lott after checking his ticket and realising he'd won.
Unsurprisingly, he wishes to remain anonymous but if you have a friend who lives in the Brisbane suburb of MacGregor, you might be in for some extra treats this Christmas!
He told The Lott his initial plans for the prize money will focus on family and friends.
"People give their whole lives to work, but I'm going to put my family and friends first," he explained. "I'm going to help them and surprise them – some have been through a tough year."
"There's also some charities I support and now I'll be able to give them even more."
No word on what he was studying or if he'll finish his course. Probably not. But at least he'll be able to pay off his uni debt pretty quicky!
It's one thing to retire and not work again, but what would you do with your life after that?
Image: The Lott