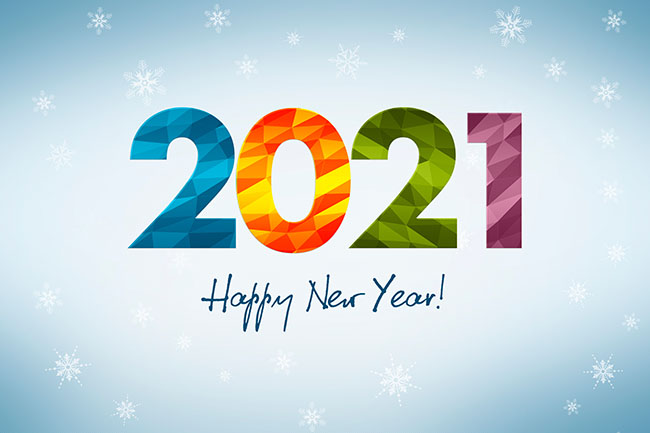 I don't know about you, but we can't wait to see the end of this insane year. But with COVID-19 continuing to make this a tricky New Year for some of us, here are five ideas for seeing in 2021 at home.
1. Set the alarm for midnight then lose track of time until then by binge-watching movies and TV shows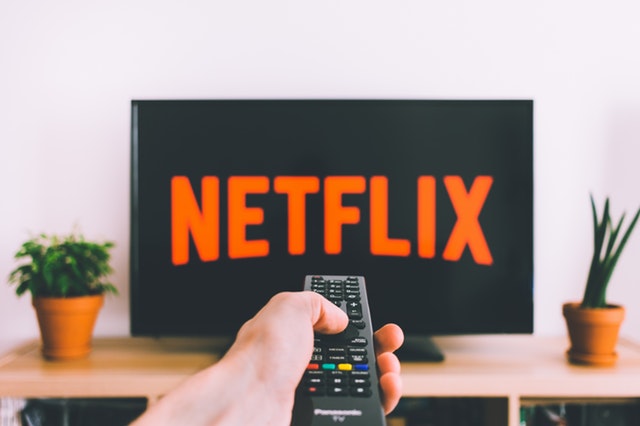 Thank goodness for streaming this year huh!? With favourites Netflix, Stan and Amazon Prime, plus new arrivals Disney+ and Binge, we're spoiled for choice.
You'll have to wait right til New Year's Eve to see the fourth and final season of Chilling Adventures of Sabrina but if witches aren't your thing perhaps check out Hoges: The Paul Hogan Story that also drops on the 31st. But catch these other great options during December: George Clooney's The Midnight Sky; The Prom starring James Corden, Meryl Streep and Nicole Kidman; a new Disney and Pixar release called Soul; and Dom and Adrian (a mockumentary special chronicling the journey of two guys through the garbage fire that is 2020).
The holidays are a great opportunity to get up-to-date on your favourite TV shows before their new seasons come out next year. Big Mouth Season 4 is out now and Luther Season 5 drops right on New Year's Eve, but 2021 will bring new seasons of American Gods, Servant, Succession, Outlander, Wentworth, Insecure and Cobra Kai, so catch up on these now before the spoilers emerge!
Finally, this year we lost some well-loved actors. Pay tribute to them by watching their latest or greatest movies, including Chadwick Boseman in Black Panther or the newly released Ma Rainey's Black Bottom; Sean Connery in Bond movies including You Only Live Twice and Goldfinger (also starring Margaret Nolan who died this year too), Highlander, Hunt for Red October or League of Extraordinary Gentlemen; Clark Middleton in Blacklist, Kill Bill: Vol. 2 and Snowpiercer; and Conchata Ferrell in Two and a Half Men or her early career hits like Mystic Pizza and Edward Scissorhands.
2. Get introspective and reflect over the year you had and what you want to create for your life in 2021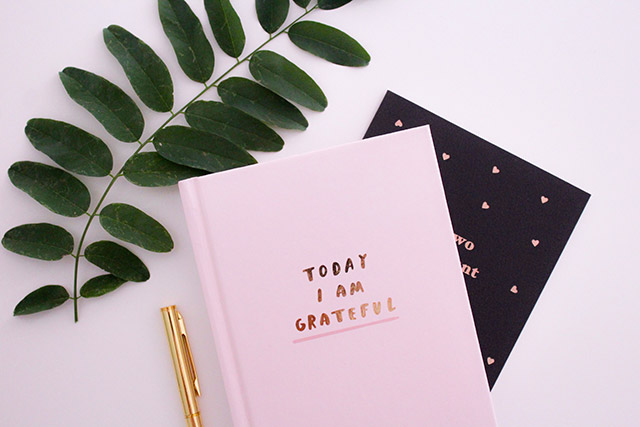 Apparently writing down what you're grateful for is important for our happiness. While 2020 brought a lot of hardship and loss for many that we're only too keen to put behind us, it's probably the perfect time to write a gratitude list of the good things that still happened for us this year. Then resolve to do more things that make you truly happy in 2021. You could also write an email to yourself listing all your dreams for 2021, then schedule it via futureme.org to arrive in your inbox on 31 December 2021 to reflect back on and inspire you for 2022.
3. Find a fun project for 2021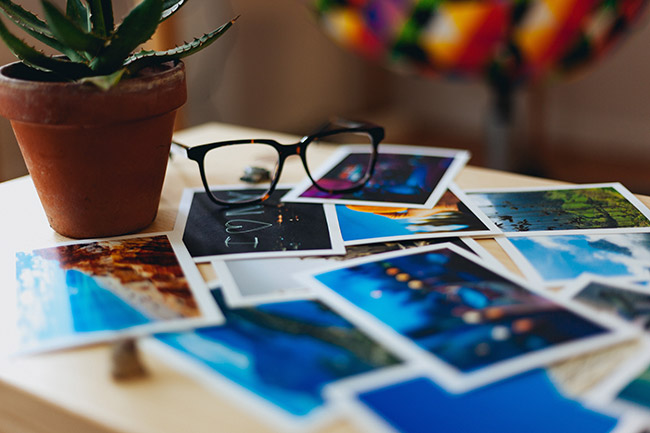 Our passion for DIY projects was massive this year thanks to covid lockdowns, so why not keep going in 2021 with some fun projects or studying some new skills. Maybe you can even turn your new-found talents into a side hustle and make some money. But, you could also resolve NOT to do any projects because maybe it's time for a rest in 2021 too.
4. Play some games

Whether old school board games or getting online, games will never go out of fashion. On the board game front go for old favourites like Monopoly, Scrabble or Pictionary, quick plays like Sushi Go or One Night Ultimate Werewolf, something a little different like Exploding Kittens, Unstable Unicorns or Cards Against Humanity, or choose Pandemic, surely the most relatable game of 2020. For for a family night in, check out some kid-friendly cooperative games such as Forbidden Desert, Pandemic or Castle Panic. For games that will have everyone laughing (and getting a bit noisy), you won't go wrong with Slapzi or Taco Cat Goat Cheese Pizza.
For online games, check out PS5 new releases Marvel's Spider-Man: Miles Morales, Assassins Creed Valhalla, Call of Duty: Cold War and Cyberpunk 7077, while in the virtual reality realm of Oculus go for Beat Saber, Jurassic World Aftermath, Keep Talking and Nobody Explodes or Rec Room if you're social distancing but still want to hang with your friends. And if you're missing travel (and let's admit it, who isn't?), get your hands on Wander, which lets you visit any place with Google Maps Street View data but in VR, and also turn back time to see places as they were years ago - seriously cool!
5. Have an early night and start 2021 with a run or walk

If you want to get fit in the new year but feel intimidated by gyms or intense programs, why not register for Parkrun before you find any excuses not to start exercising come January 1st. Parkrun holds free events every Saturday where you can run, jog or walk a 5km path in locations across Australia. It's fun, friendly, social and supportive and open to all ages. Parents can run/walk with strollers and some locations even allow dogs on leads. Some locations are even holding a fun on New Year's Day morning - find details here.
Happy New Year!
Image: Piotr Mitelski / Shutterstock.com