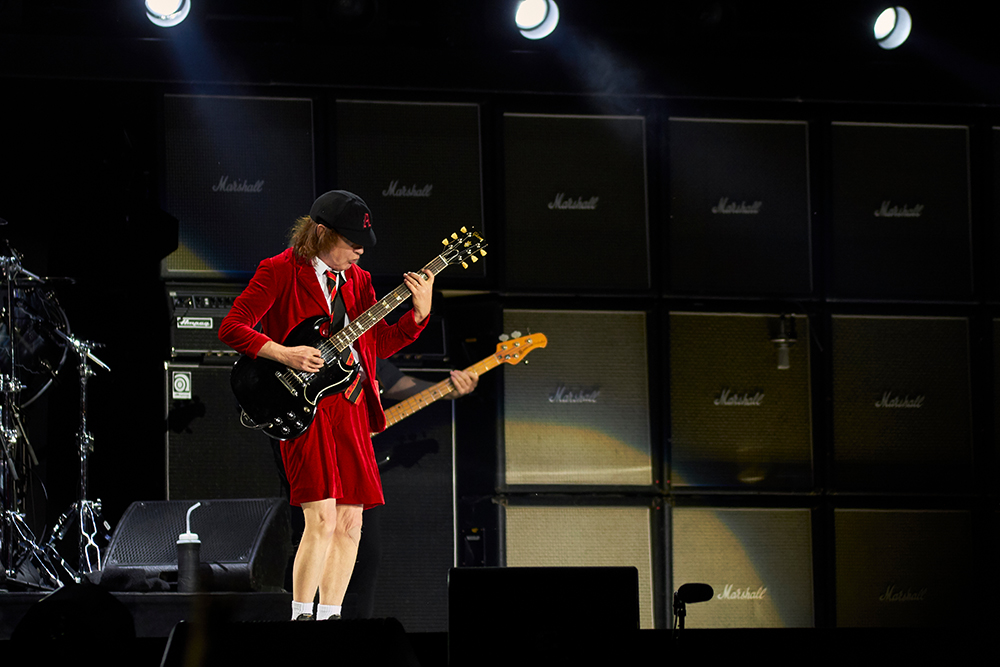 AC/DC Give Fans Backstage Access to 'Realize' Film Clip (Stock Ruiz/Shutterstock.com)
Rock band AC/DC has taken to social media to share with fans an exclusive look behind the scenes of the film clip for their new single Realize.
Releasing a mini-documentary across the AC/DC accounts yesterday Angus Young and creative director Josh Cheuse take you behind the scenes showing you just how special the creation of the clip was.
Realize is the opening track on the band's comeback album PWR/UP and the film clip adds a 21st-century spin to the band's imagery with the introduction of a 360 camera.
Cheuse and Young explain that they brought on Clemens Habicht to co-direct the clip as he is an expert when it comes to all things 360. In the mini-doco Cheuse explains that Habicht brought with him a new way of thinking including the use of cutouts and dioramas. "I just thought it was really cool. I was like, 'Oh this guy is as bonkers as we are'," said Cheuse.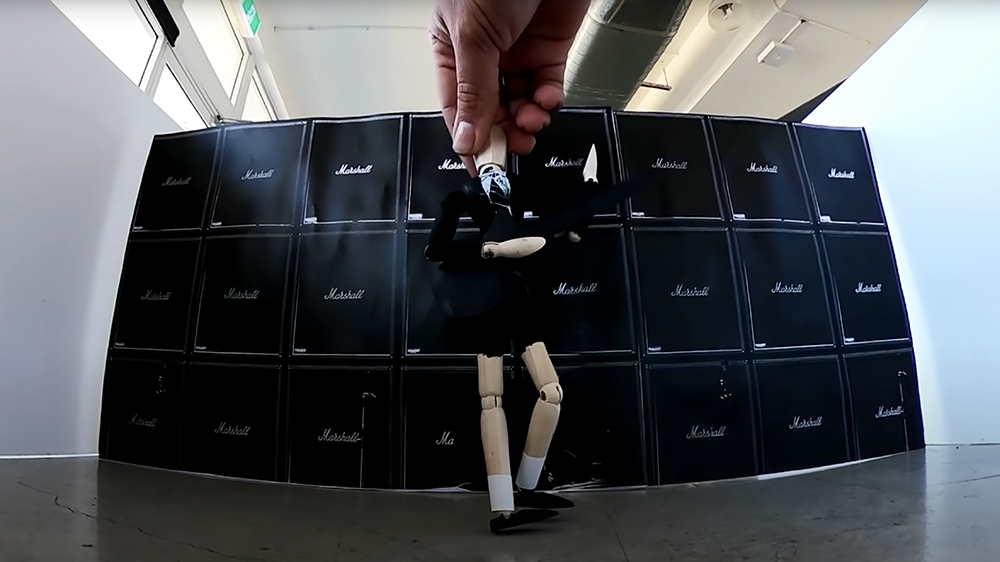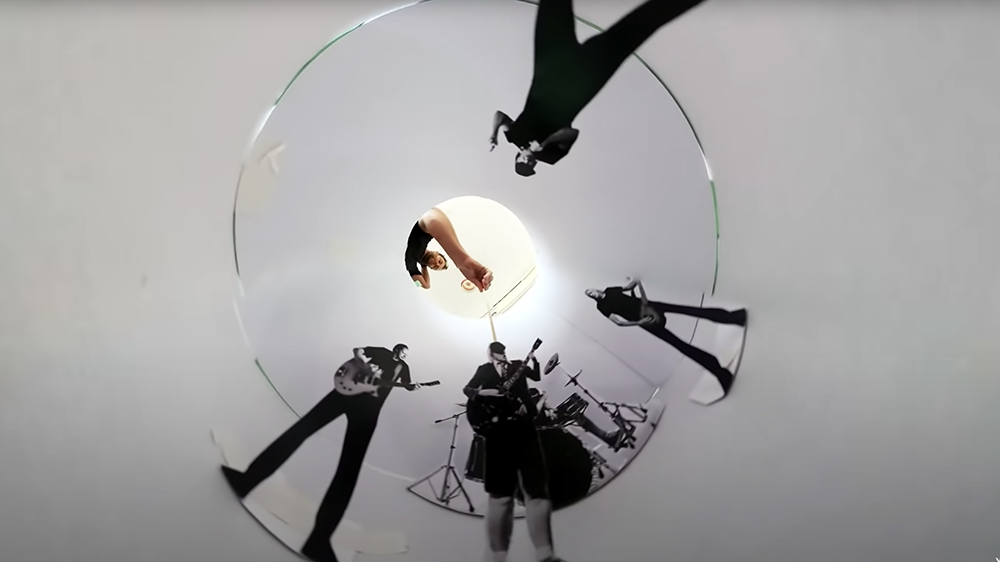 Because of the COVID-9 pandemic, the band members were located in different locations across the globe and as such, each band member was in fact shot individually.
Watch the Official Behind The Scenes footage below!
Image Credit AC/DC YouTube