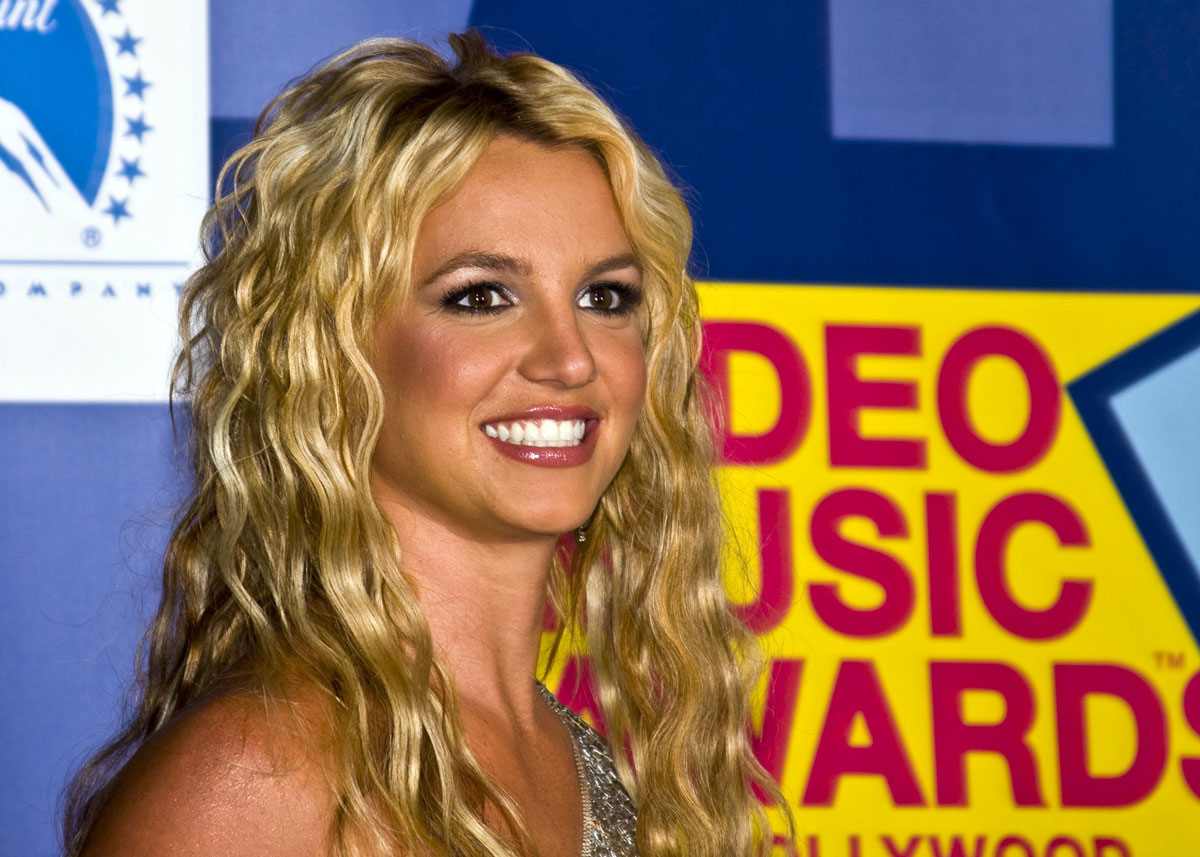 Framing Britney Spears, the explosive documentary (basically everyone else in the world has already seen) airs tonight in Australia.
Channel Nine will air the New York Times documentary right after Married at First Sight tonight.
The Framing Britney Spears doco delves into the "devastating downfall" of the one-time biggest popstar in the world and her ongoing war with her "manipulative" father.
According to the description of the documentary, Framing Britney Spears "specifically explores the iron grip that Britney's father, Jamie Spears, has had over her since 2008 under the infamous ruling – a conservatorship – that granted him control of her finances, business, and personal life."
The documentary examines the genesis of the #FreeBritney movement started by her fans, which continues to gather momentum as they raise support about her plight and her fight for freedom.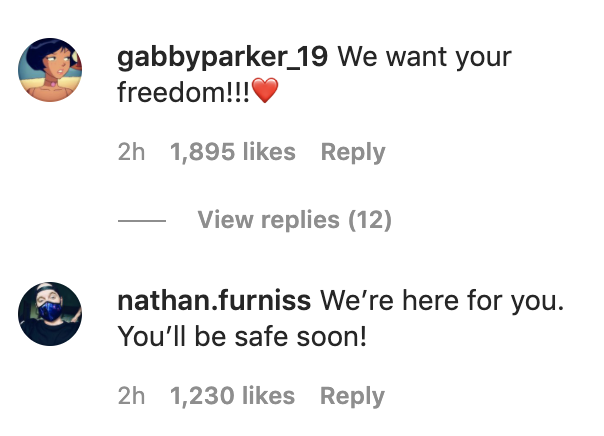 "Using cues from Britney's social media posts and court records, the movement has uncovered the lengths Jamie Spears has gone to in order to maintain control over her assets and her life," the description reads.
The role of the media, specifically the paparazzi, is also put under the microscope in the film.
"Images of Britney's shaved head and smashing an umbrella through a car window during her public meltdowns add to the relentless intrusion and pursuit that has dogged the former pop princess."
The documentary has also prompted a public apology from Britney's famous ex-boyfriend, Justin Timberlake, for the way he treated the pop star during and after their time together.
So gather your pals and make a night of it, Framing Britney Spears premieres 9PM tonight on Nine and 9NOW.

Photo: © Dooley Productions / Shutterstock.com