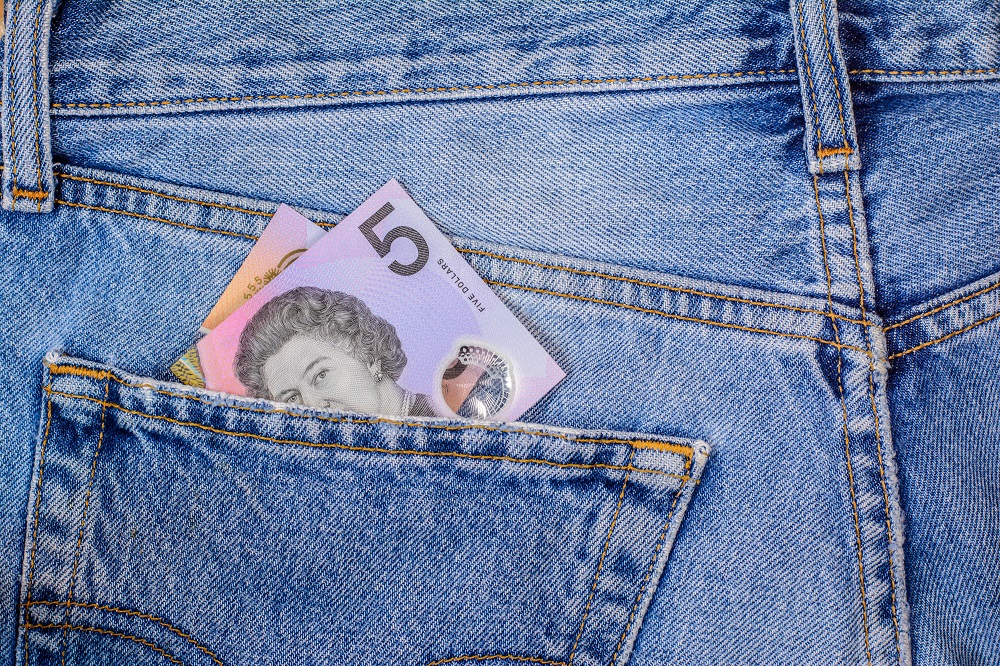 Ever get that feeling that there is money burning a hole in your pocket?
Well if you haven't gone exclusively "pay wave" in the last year since Covid and you have a $5 note or two in your wallet you might want to check out what this money expert TikToker from "The History of Money" has to say before spending it on a bag of lollies and not much else.
Your $5 could be worth up to $1750!
In the video he says that "it needs to have a Stevens/Fraser signature combination" so the "serial number needs to start with a BA 15"
Its values will be based on what type of condition the note is in, so try not to scrunch it up in your pocket. Take it out and hide it in a good heavy book for a few days, nice and flat.
Some people in the comments are already onto the "get rich quick" path from the sounds of things as well.
One person wrote: "I work at a 7/11 if I find one I'll replace it with one of my new $5 notes"
while others are already in regrets "Knowing that I spent over $100 of these $5 notes last year is really hurting me now"
If you have one of these notes, it's best to contact a specific note dealer to authenticate but one of the biggest selling methods is via Ebay.
(Image: Shutterstock)