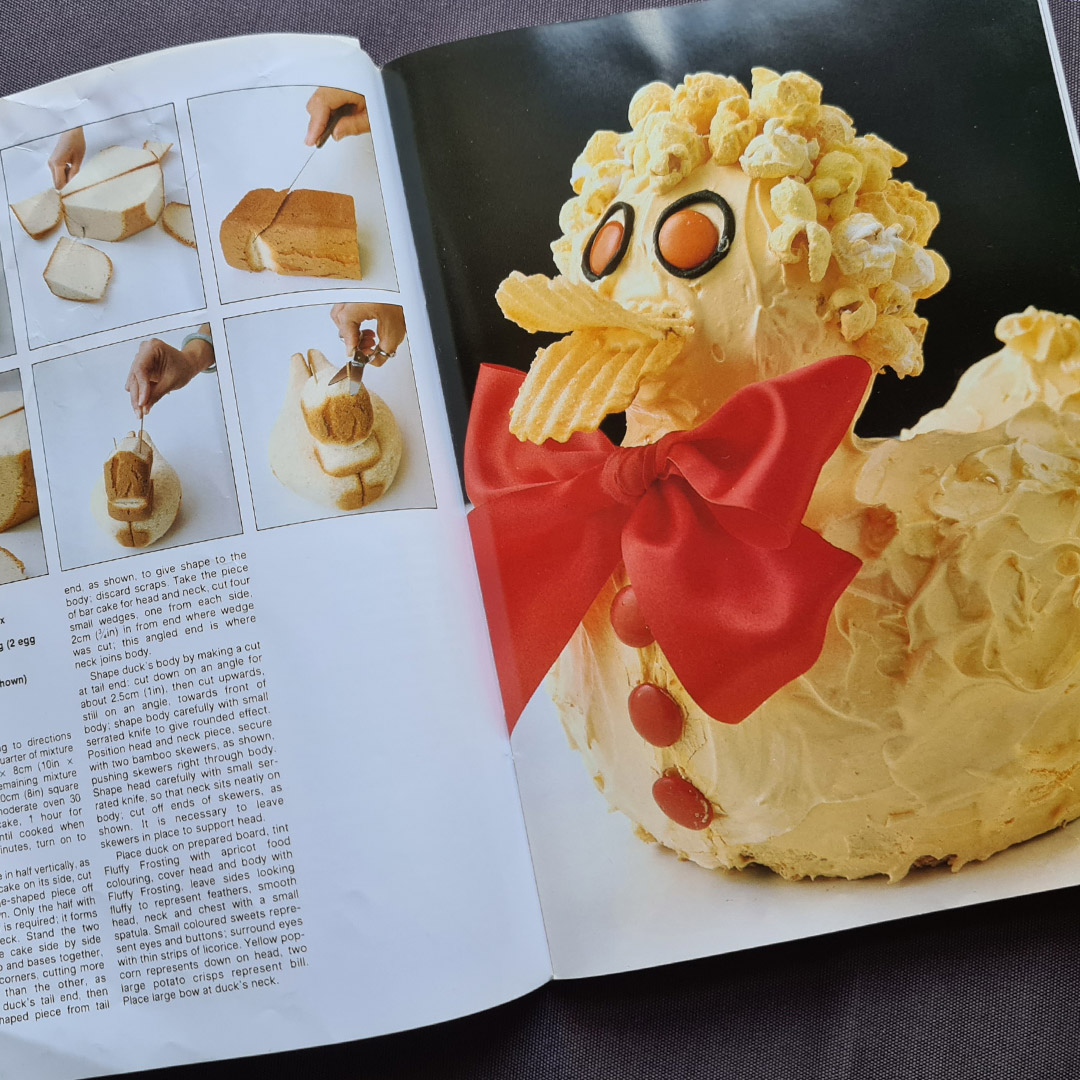 Does anybody know anyone that has actually done the "Rubber Duckie" cake?
You know, the famous mix of sweet and savoury from the ever-popular "Women's Weekly Children's Birthday Cakes" book.
This one, (yes we had one handy that we could take a photo of, doesn't everyone?)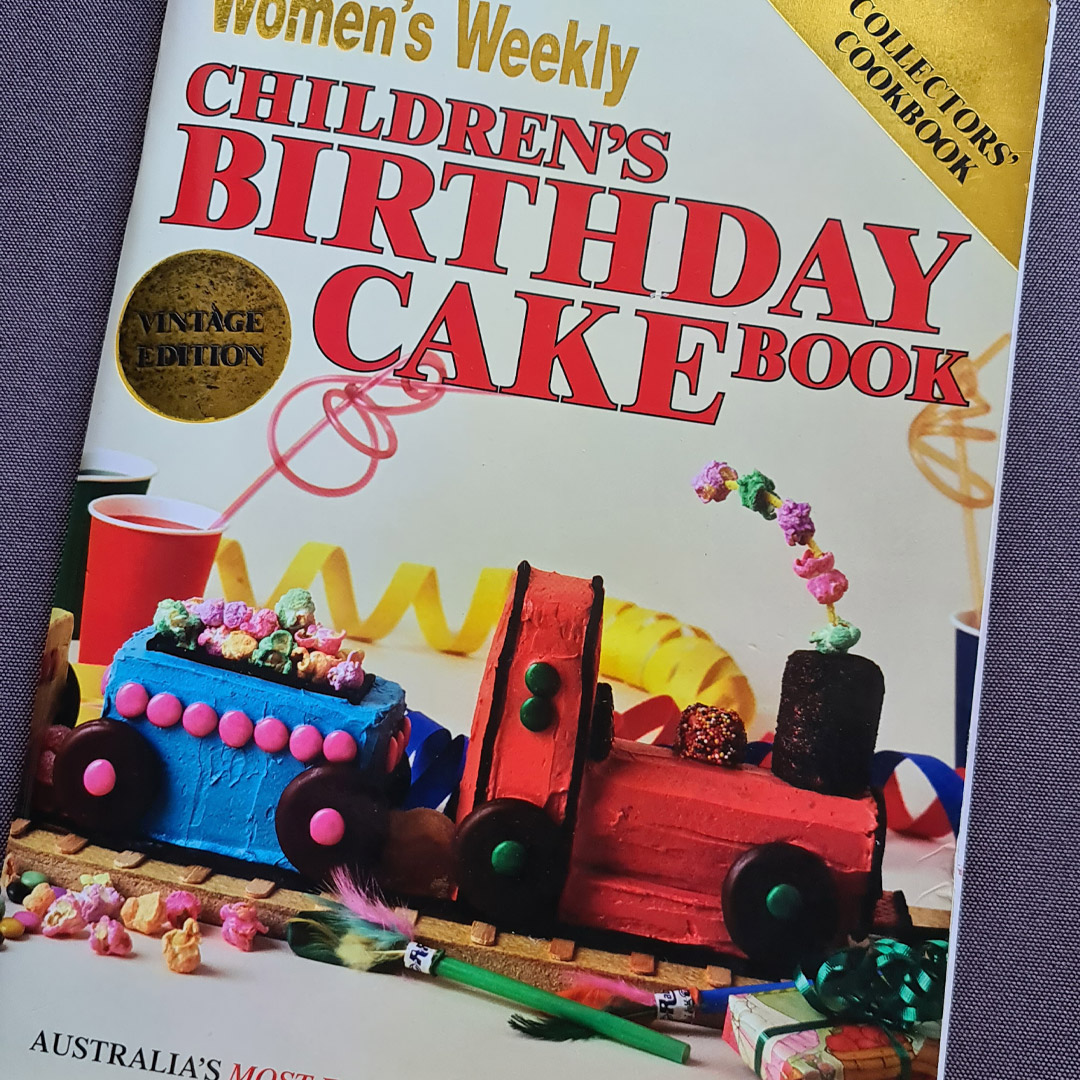 The book featured this incredible display on pages 38 and 39. A butter cake with fluffy frosting, apricot food colouring, popcorn and a couple of crinkle cut potato chips (crisps) that made up the ducks bill.
On paper it looks easy, in reality, it should only be attempted by a truly dedicated parent.
The big question of who has ever done it came about this week after comedian Rove McManus criticised the recipe on his Facebook page.
Rove said in his post:
"Did anyone ever honestly choose the rubber duck from the old school Birthday Cake Book? Honestly? I can't imagine anyone wanting to celebrate their birthday with this abomination of sweet and savoury: "Yum. The creamy icing really brings out the flavour of these salty potato chips! Best party ever!"
He's not wrong, we've often asked that ourselves when flicking through the book, but fans were quick to point out that the cake was recreated in an episode of Bluey and has since been asked for by children across the globe proving once again the power of the popular children's television show.
In the episode "Duck Cake", Bandit sets out to make the famous cake for Bingos Birthday.
You can download the Bluey version of the cake at the official website here
Rove later admitted in a new post that he was "inundated" with pictures of people who have recently made the cake.
So it could be time for the Rubber Ducky cake to make it into the McManus kitchen.
Come on Rove, we want to see a video of you making it! We think you would nail it.
Over the years we've had so many cakes from that famous cake book why not add this now-famous delight to the menu?