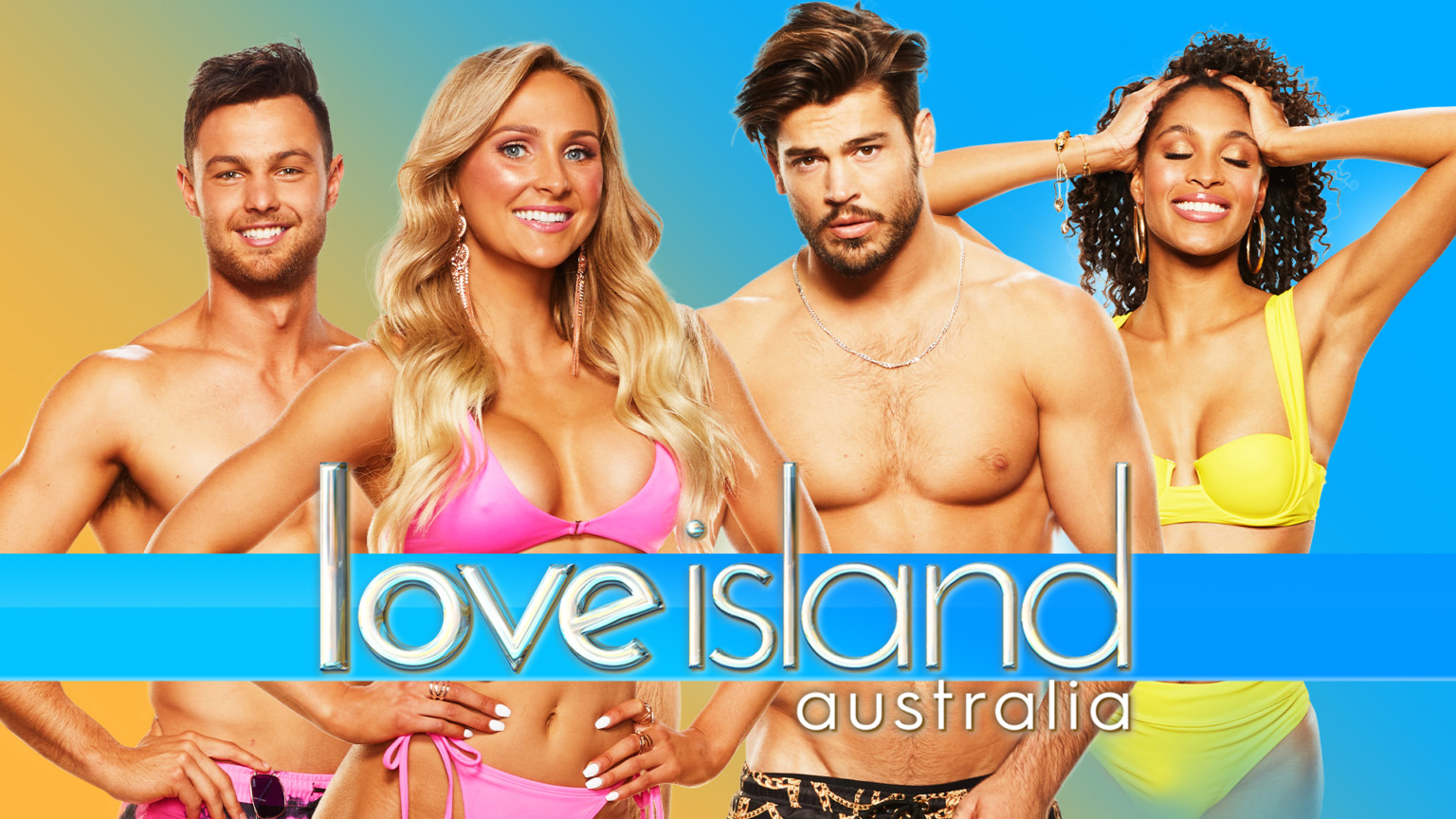 Returning for its third season, Love Island Australia is back for 2021 and is looking for a lineup of sexy singles to be a part of the show.
The Love Island casting crew are looking for singles aged between 19 and 32 with "smile, sex appeal and sass" to become Islanders.
All selected contestants will take up residence in a luxury tropical villa in hopes of finding a romantic spark, and "must be warm, honest, open and truly looking for love."
It has been revealed via the show's Instagram that there's a slightly new auditioning process that involves Tinder.
"Yep, we are straight up asking for the match," the post read. "Couple up with #LoveIslandAU on @tinderau and if we like what we see, your profile could be fast tracked direct to the Love Island Casting Team 🏝️ ."
If you're not comfortably with just swiping right to get involved, apply the traditional way here.
Image Credit: Love Island Australia / Nine