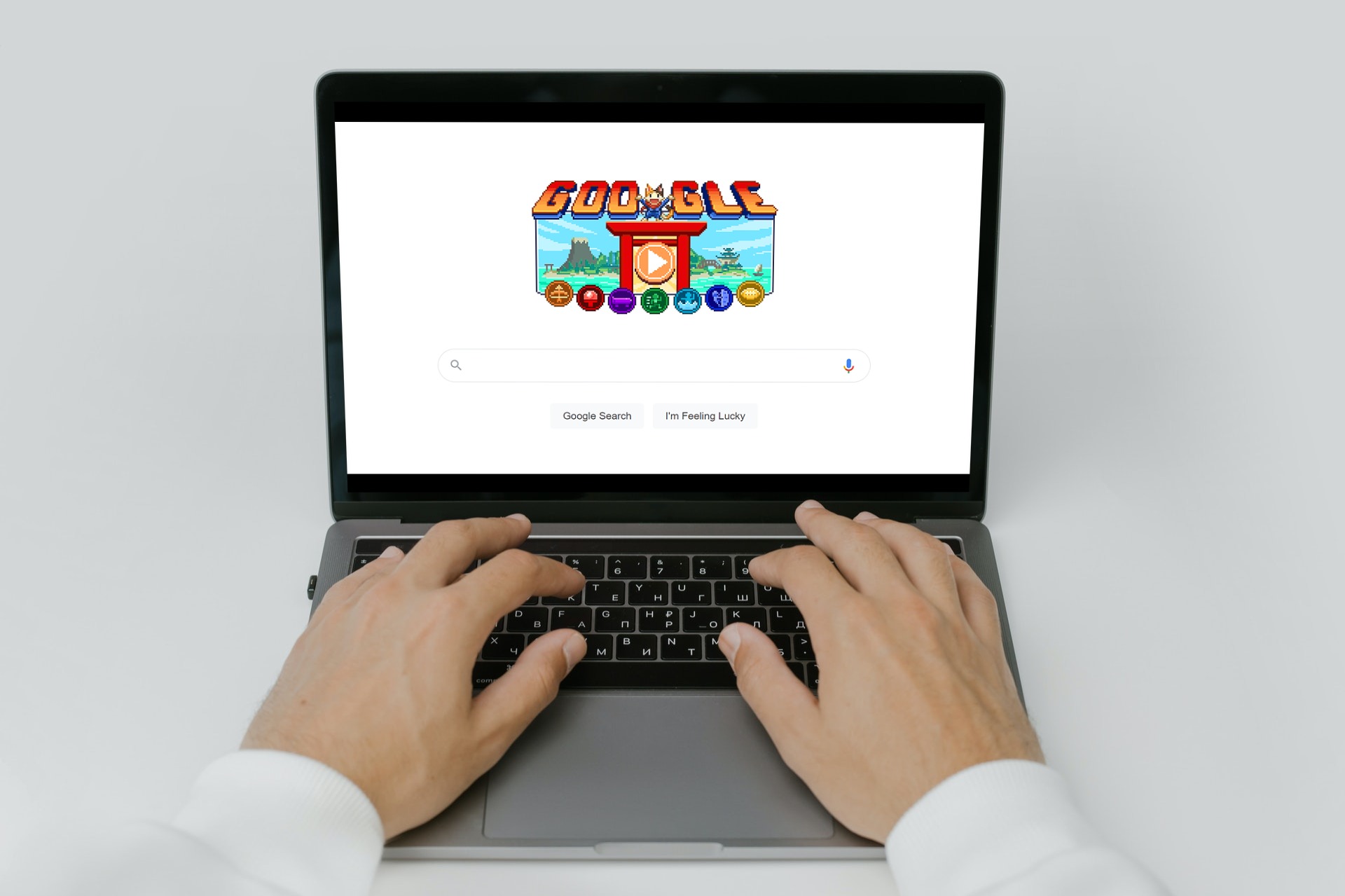 If you logged onto the worlds most popular search engine today ready to find that recipe for tonight's dinner or look up who won the soccer overnight then you would have been met by a spectacular 8-bit design that is reminiscent of old Nintendo video games like Zelda.
Doodle Champion Island Games has begun and the concept is really fun.
The game looks to be available on the page for a couple of weeks as you join Lucky the Ninja Cat who is an athlete exploring "Doodle Champion Island". The world is a classic Japanese animation that stars seven sports mini-games that you can play against some legendary opponents.
You'll also find many side quests and other activities to do which will distract you to the point of "why did I come here in the first place?"
The best thing is that it's all built into the google browser, so no downloads, wait times and if you can hide your screen well enough you can play at work.
Nate Swinehart the Art Lead for Google Doodle Team says that the idea of the games is to
"create an opportunity for the world to compete globally together and to learn about Japanese culture at the same time"
The seven unique sporting events you can take part in are:
Table Tennis
Archery
Rugby
Artistic Swimming
Climbing
Marathon

You'll also be able to select one of the 4 coloured team mascots so that your points are accumulated under one banner.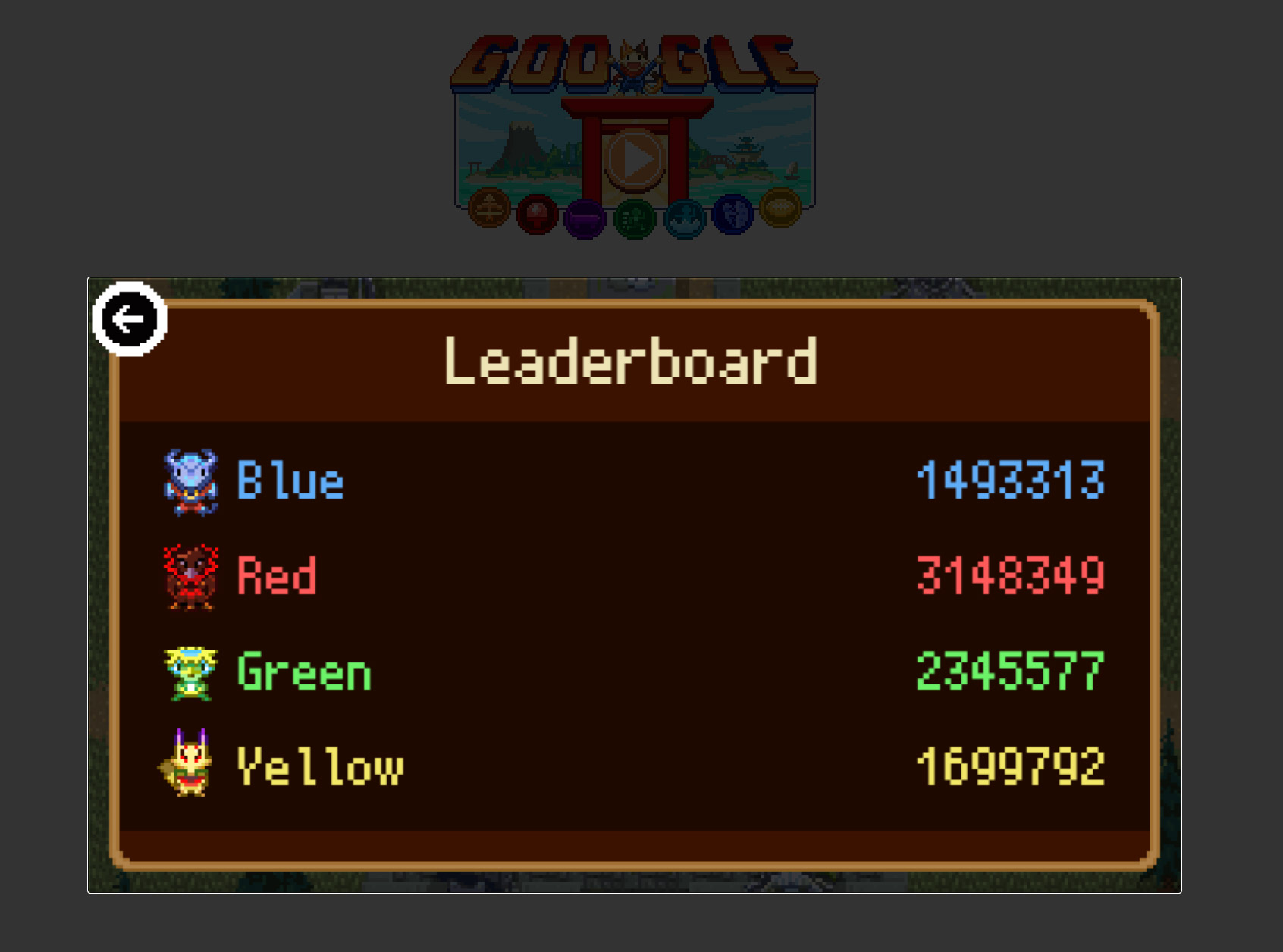 The amazing cutscene animations and characters for Doodle Champion Island Games were created by Tokyo, Japan-based animation studio, STUDIO4°C. You might recognise their work from 2003's animated Matrix film "The Animatrix" as well as the 2019 film "Children of the Sea" or even this Nike commercial from 2004 that featured Lebron James
So get in there and find those champions based on Japanese folklore and win the online Google Doodle Champion Games.
It's time to represent.
What? You want the link? Come on guys... it's Google.com