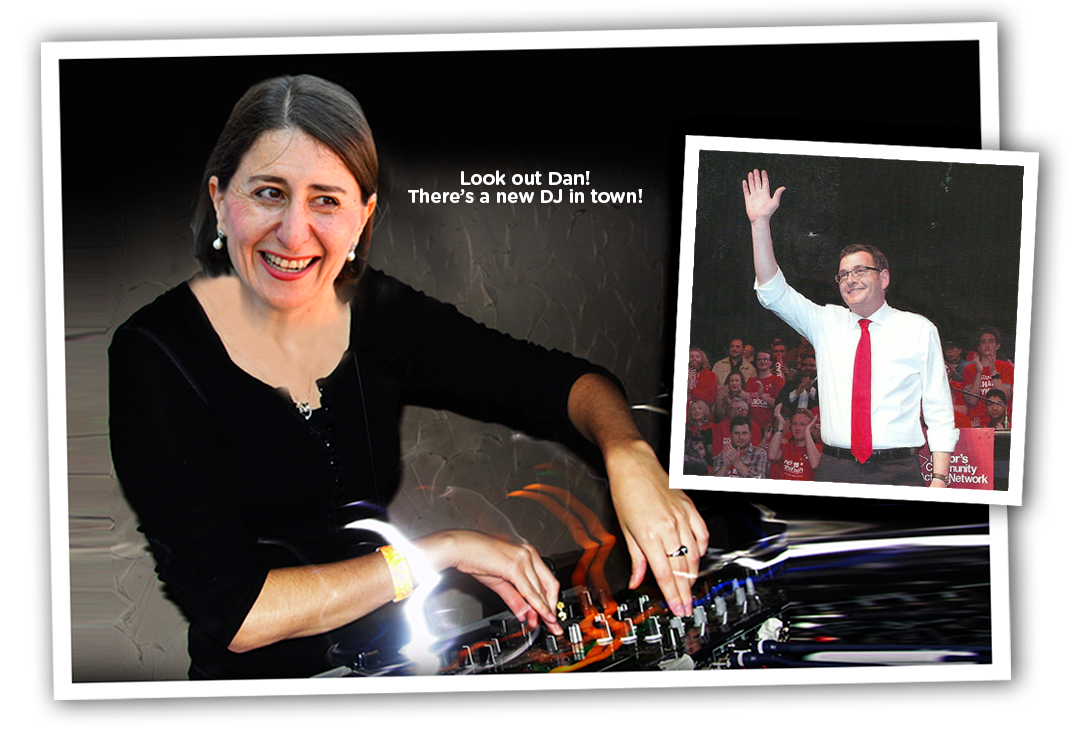 Yep, audio from Gladys' press conferences has (finally) been turned into a certified bop that gives the infamous 'Get on the Beers' by Victorian Premier Dan Andrews a run for it's money.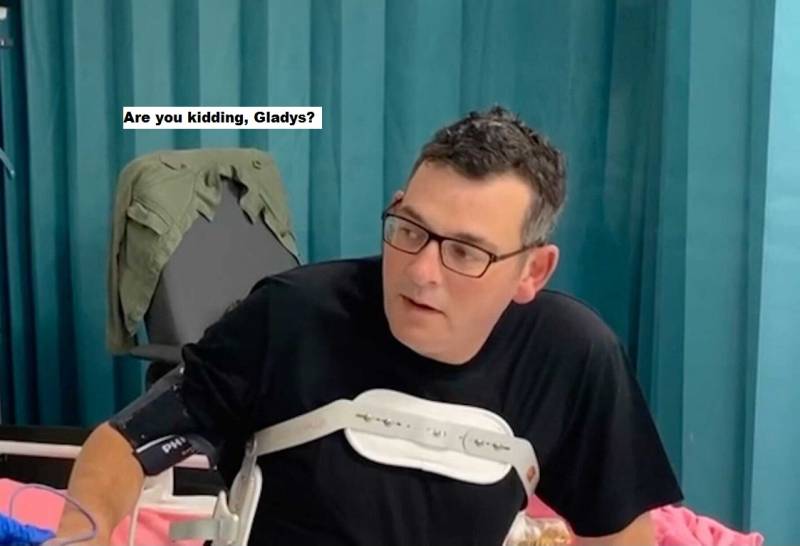 The NSW Premier doesn't get all the credit though, with TikTok user Danny Stern behind the soon-to-be chart topper.
@danny.stern.motion

Another day, another NSW press conference ##gladysberejiklian ##nswlockdown ##covid ##nsw ##sydneylockdown ##gladys ##kerrychant ##bradhazzard ##covidaus

♬ original sound - Danny Stern
From all of NSW, thank you Danny for your service, it has truly made these wretched lockdowns a little bit sweeter.
In true TikTok style there's also a dance to accompany the track, and a petition has been set-up in a bid to get Gladys to perform it at one of her press conferences. Fingers and toes are crossed.
@brontecrawley

Petition for Glady B to learn this dance for the next press conference. ##gladys ##auspol ##dance ##nswhealth

♬ original sound - Danny Stern
Now, which do you think is better? Glady B or Get On The Beers?
@mashdnkutcher

GET ON THE BEERS REMIX 🍺🤪 download mp3 version from our instagram 🤙 ##foryoupage ##fyp ##foryou

♬ original sound - mashd n kutcher
Image Credit: 4ELEVEN Images via Flickr, Daniel Andrews & Gladys Berejiklian