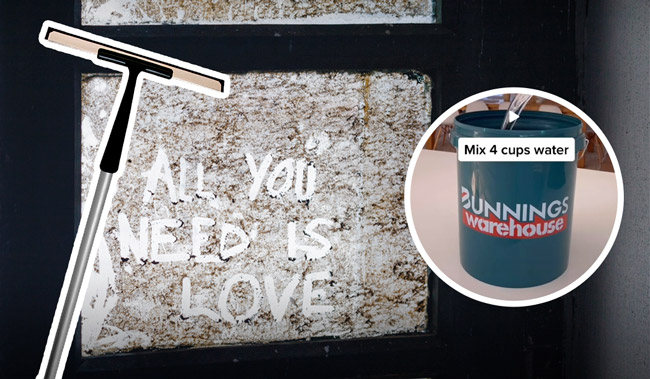 Let's face it.
Window cleaning sucks.
Especially when you have a lot of them to clean.
And using that little spray bottle takes forever.
Not to mention all the chemicals.
Australian TikTok creator @mama_mila_ has the solution.
A Window Cleaning Solution
4 Cups of Water
2 Cups of Cleaning Vinegar
1/2 Cup Dishwashing Liquid
Mix that all together in a bucket and grab a squeege.
For interior windows, use a mix 50/50 of cleaning vinegar and water.
Then buff it with a microfiber cloth.
I can already hear the commenters asking "What is cleaning vinegar?"
It's a more acidic and stronger version of white vinegar.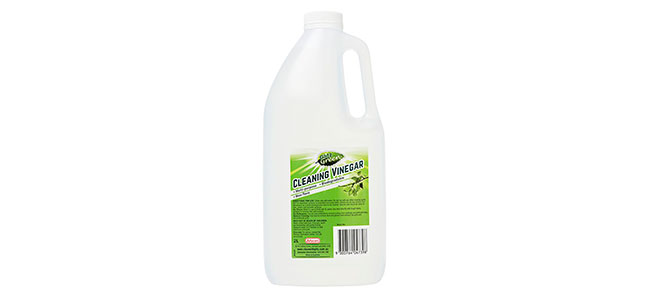 And with all of that being available under one roof, what better excuse to pop out to bunnings this weekend.