Beach 365
A great social atmosphere suited to people of all ages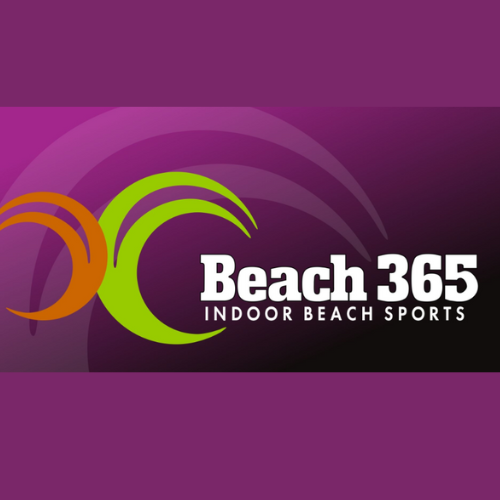 Contact details
Address

2/31 Steptoe St Bundaberg East QLD 4670

Email

Phone

Website
Beach365 has a great social atmosphere and along with our new exciting sports venue, makes for a great night of fun and fitness.
Our facility is suited to people of all ages. Our weekly competitions are suited for everyone whether you're 14 or 40, male or female, there is a team for everyone.
Starting is easy, you can join anytime with no registration fee. Pay and play for as little as $13 a night.