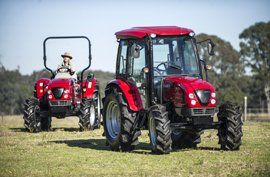 Cheshire Machinery
Dedicated to understanding your operational needs, making sure we supply you the perfect tractor for your job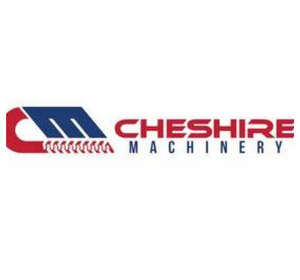 Contact details
Address

15 Enterprise St Svensson Heights QLD 4670

Email

Phone

Website
Mon

9am- 5pm

Tue

9am- 5pm

Wed

9am- 5pm

Thu

9am- 5pm

Fri

9am- 5pm

Sat

8am - 11pm
At Cheshire Machinery, we are dedicated to understanding your operational needs, making sure we supply you the perfect tractor for your job. Based in Bundaberg, we have been serving the local community for more than 21 years. We are a proud supplier of the most reputable brands in the market, including Polaris, New Holland and Case IH, as well as other products.
We also have a dedicated service department who are available 24 hours a day, 7 days a week to provide you with professional machinery maintenance and repairs. Our factory trained technicians are equipped with in-field service units to ensure every job is done promptly and reliably.
So, if you need high-quality, reliable farm machinery in Bundaberg, get in touch with Cheshire Machinery today.