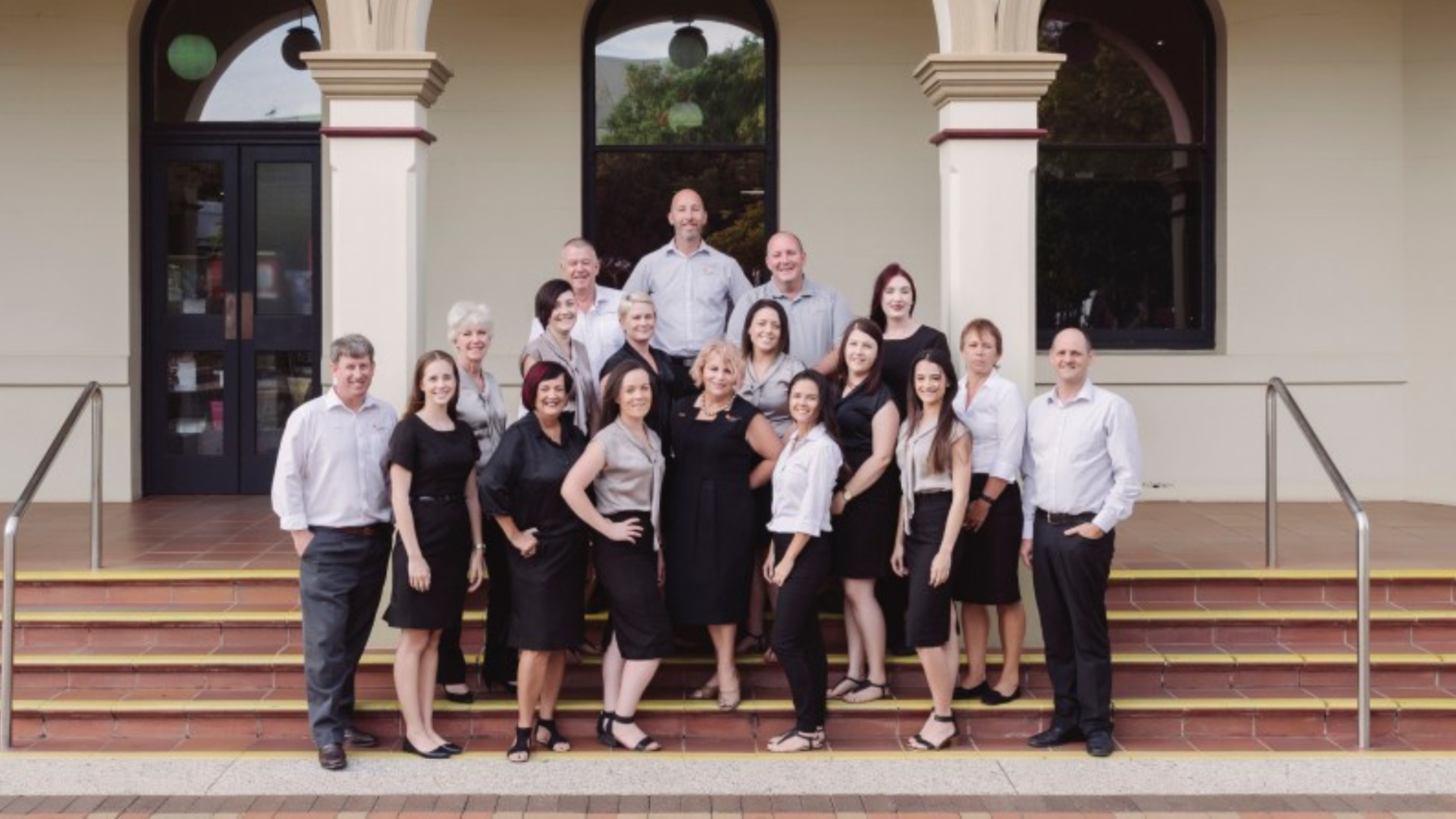 Four Walls Realty
A fresh and energetic brand offering the ultimate experience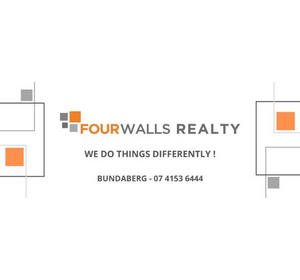 Contact details
Address

255 Bourbong St Bundaberg West QLD 4670

Email

Phone

Website
Mon

8.30am

Tue

8.30am

Wed

8.30am

Thu

8.30am

Fri

8.30am

Sat

Closed

Sun

Closed
Four Walls was established in 2008, the company name represents the family of four (Don, Susan and their two children) and Wall is the family name.
The company's starting focus was property development but in April of 2015 the Wall's decided to expand and now operate their own real estate business.
Four Walls pride themselves on ensuring a personalised service. Buying a home is for most people, one of the largest and most significant decisions they will ever make. It is our mission to make it an experience that's informed, stress free and as memorable as possible.
We go against the grain of tradition and are constantly on the hunt for new ideas and ways to take the process to another level – A fresh and energetic brand offering the ultimate experience.