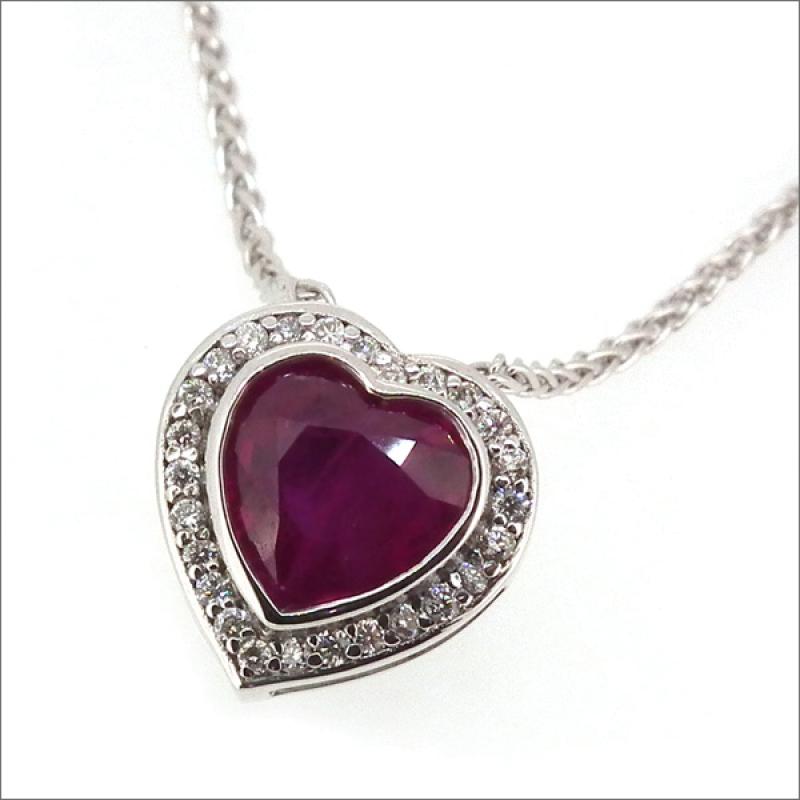 Ritchies Jewellers
Diamond and Jewellery professionals of choice since 1889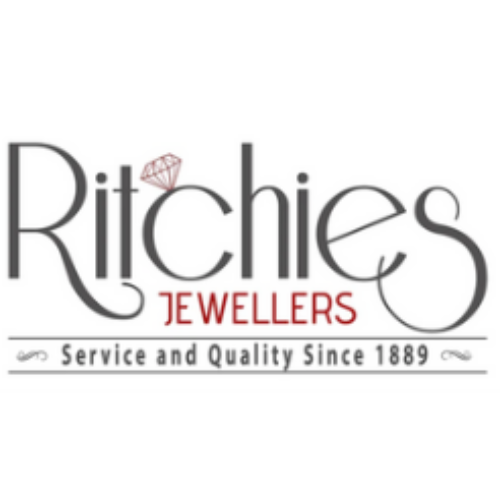 Contact details
Address

Palace Arcade 113 Bourbong Street Bundaberg QLD 4670

Email

Phone

Website
Mon

9am to 5pm

Tue

9am to 5pm

Wed

9am to 5pm

Thu

9am to 5pm

Fri

9am to 5pm

Sat

9am - 12.30pm

Sun

Closed
RITCHIES JEWELLERS. DIAMOND AND JEWELLERY PROFESSIONALS OF CHOICE, SINCE 1889
Ritchies Jewellers is of historical significance in Bundaberg, dating back to 1889 when it opened for business as McLeod and Son. James (AJ) Ritchie, accepted the position of apprentice watchmaker to Mr McLeod Snr in 1906 as a 14 year old. When the McLeods retired from business in 1934, AJ acquired the business, which he owned until he retired and sold to Arthur Frost in 1976. Raymond Dunn arrived from South Africa and bought Ritchies in 1988.
When Ray bought Ritchies Jewellers he also acquired two experienced staff. Margaret and Louisa had been with Ritchies since they were girls of 15 and have acquired a wealth of knowledge, with a total of more than 50 years between them, making them invaluable to Ritchies and their clients.
After owning the store for 26 years, Ray then decided to pass the torch to the next generation – handing the Ritchies name on to his then-jeweller Trent Cullum and his wife Shaye. Trent has been in the jewellery industry since 2001 when he first started his apprenticeship under his father. He placed 2nd in 2013 with his entry in the Australia wide jewellery design competition Young Designers on Show. His very unique design can be viewed in the Gallery page.
Like a fine diamond, Ritchies Jewellers has been passed down through the generations from 1889 to today.