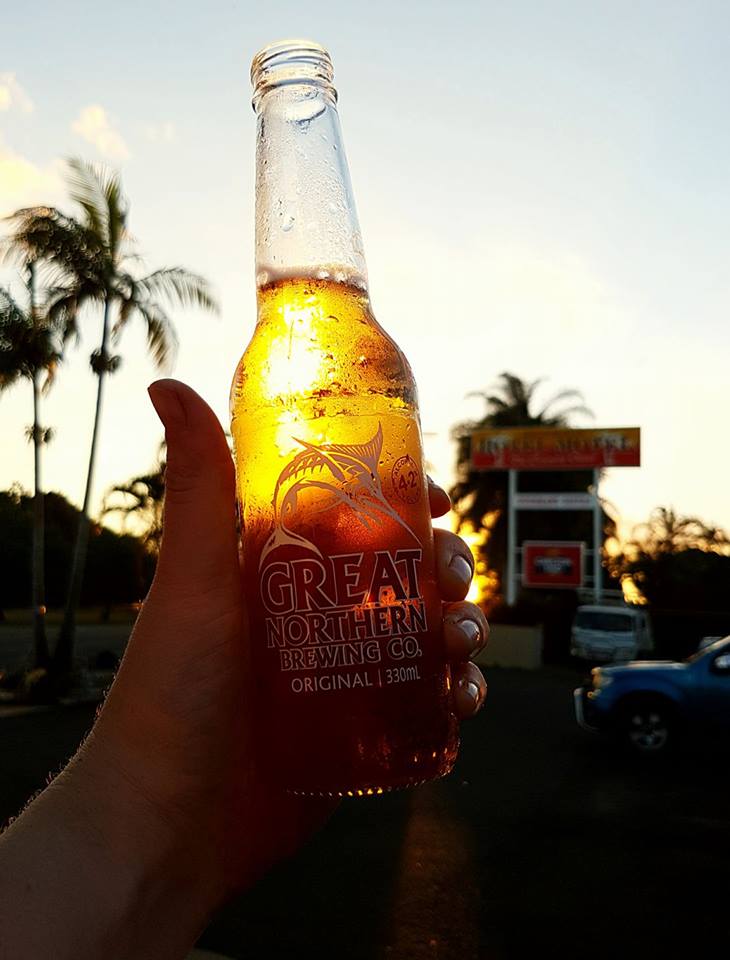 South Kolan Hotel Motel
A wonderful country pub situated 20km north of Bundaberg
The king and queen of South Kolan, Jo and Alec, invite you to the friendliest suburb in Bundaberg to take in the atmosphere.
South Kolan Hotel is a wonderful country pub situated 20km north of Bundaberg in the heart of South Kolan. There are raffles and live music every Friday night and lunch and dinner specials 7 days a week.
The bistro includes a self service buffet for salad and vegetables to add to a delicious main meal. Come down and visit the South Kolan Hotel Motel for a meal, a cocktail or a just simple cold beer with friends.