Junior Sign On Day – Come and Try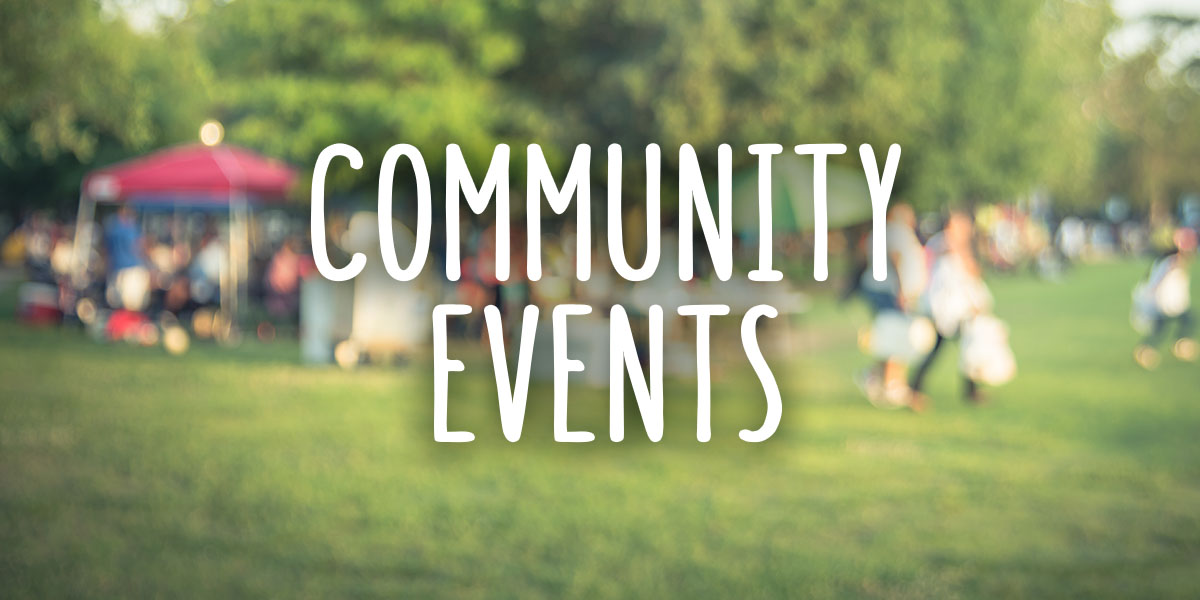 S.C Corinthians Football Club's junior sign on day and come and try.
Come and meet our coaches and join in the fun and activities that our 'Family, Friendly, Fun' club engages in. Home of the Spartans Football Academy and Spartans Development Program.